Motherhood is a roller coaster ride filled with thrilling and terrifying moments. Unfortunately, there will be some moments in parenthood, where you would panic, and some moments that will test your medical know-how. When a baby's injured or unwell, you may feel helpless, but a well-stocked first aid kit can help. While it's important to consult with your healthcare provider for specific recommendations, here are some commonly used first aid supplies and medicines that parents often find useful to have during their baby's first year.
What Should Be in a Baby First Aid Kit?
Thermometer: A digital thermometer to monitor your baby's temperature in case of fever. Always use a digital thermometer to check your child's temperature. Never use a mercury thermometer. You can try investing in a good ear thermometer to detect the temperature of your child if you are uncomfortable using a rectal thermometer.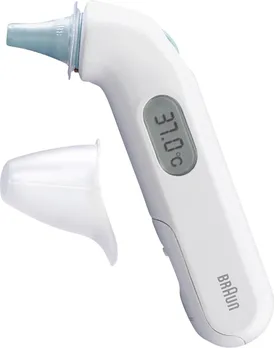 Nasal Aspirator:  A nasal aspirator (sometimes referred to as a 'nose aspirator') is a small suction device that's specifically designed to physically remove any mucus that's built up in the baby's nose. This clears up the airways and helps them breathe more easily. Limit suctioning to no more than 4 times each day to avoid irritating the nose.
Saline Drops: Saline nasal drops help moisturize and loosen mucus in your baby's nose, making it easier to clear. Saline drops are ideal for babies because they do not contain medicine and it is easy to control the dosage. Avoid putting cotton swabs, twisted tissues, or fingernails inside your baby's nose.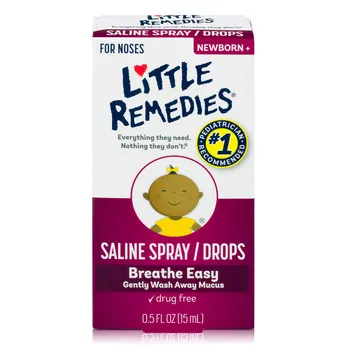 Diaper Rash Cream: A diaper rash cream or ointment to soothe and protect your baby's delicate skin from diaper rashes. Start using it from the very first day to prevent any diaper rashes. Prevention is always better than cure. You can use petroleum jelly or coconut oil for the same but only in winter. Avoid applying oil on such delicate skin of babies in summer or humid weather.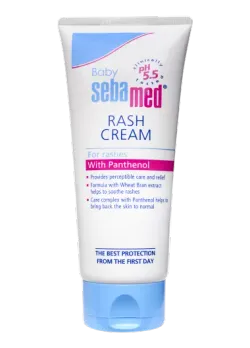 Petroleum Jelly: A small jar of petroleum jelly can be helpful for providing a protective barrier on your baby's skin, especially in areas prone to moisture or irritation.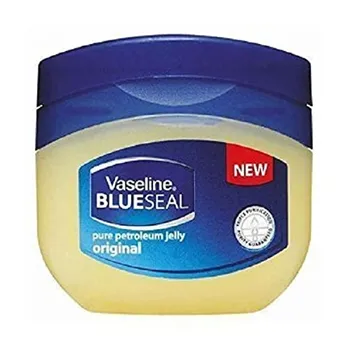 Baby Nail Clippers or File: Specialized baby nail clippers or files to safely trim your baby's nails and prevent scratching. Don't use an adult clipper. Experts recommend using a file or soft emery board if your baby is under one month old. At this age, their nails are soft, and there's no immediate need for trimming.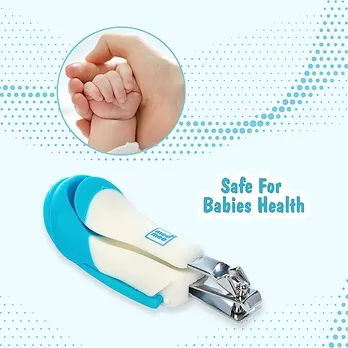 Sterile cotton balls: It is a must for any baby first aid kit. From applying antiseptic to cleaning scrapes, these fluffy cotton balls are sure to come in clutch. Pick up a box at your local drugstore or stock up online.
You can sterile them at home in boiling water and keep that cotton preserved for a day or two.
Sterile gauze for umbilical cord care: When your baby is born the umbilical cord is cut and there is a stump left. The stump should dry and fall off by the time your baby is 5 to 15 days old. Keep the stump clean with gauze and water only. Sponge-bathe the rest of your baby, as well. Do not put your baby in a tub of water until the stump has fallen off.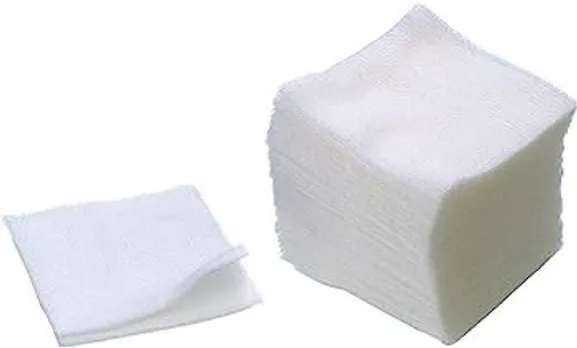 Baby oil- Baby is a product designed to moisturize and protect skin from dryness when it's at its most delicate - in the early months of life - because baby skin loses moisture up to 2x faster than adults. Invest in good baby oil or you can use pure and organic almond and coconut oil for babies.
Oral Syringe or Medicine Dropper: An oral syringe or medicine dropper to administer prescribed medications accurately, if necessary. It is recommended to use baby medicine droppers to give the right amount of medication to protect your child from adverse effects.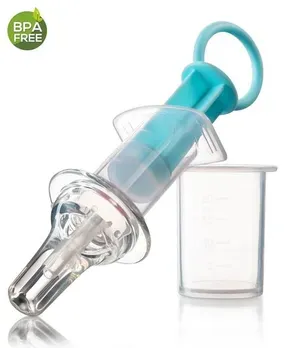 Gas Relief Drops: If your baby experiences gas or colic symptoms and gets fussy after mealtimes, you may consider having gas relief drops on hand as per your healthcare provider's guidance. Or you can use gripe water for the same.it is an effective form of treatment for constipation in babies as well. Before giving your baby gripe water, talk to your pediatrician.
Acetaminophen (Tylenol) and ibuprofen (Advil, Motrin) - It helps lower fever in children. Your child's doctor may tell you to use both types of medicine. In children under 3 months of age, call your child's provider first before giving them medicines
Vitamin D Drops: All children need vitamin D beginning shortly after birth. The American Academy of Pediatrics (AAP) currently recommends that: Babies younger than 12 months old need 400 IU of vitamin D each day. Toddlers, older children, and adolescents need 600 IU of vitamin D each day. Ask your doctor to prescribe one for your child.
Domstal Baby Drops: It is an anti-emetic (drug effective against vomiting and nausea). It is used to relieve nausea, vomiting, and indigestion in children. It also increases intestinal movements and facilitates the emptying of the bowel
Oral Rehydration Solution 
Offer 5 ml (1 teaspoon) of the rehydration solution every 1-2 minutes if your baby is showing signs of dehydration. Additionally, offer the solution after every loose stool or episode of vomiting. If you are breastfeeding, continue to do so. Ask your pediatrician before giving any medicine or electrolyte solution.
Remember, it's crucial to always consult your healthcare provider before giving any medication to your baby, even over-the-counter products. They can provide specific recommendations based on your baby's needs and medical history. 
LOVE AND SUPPORT ALWAYS...!!