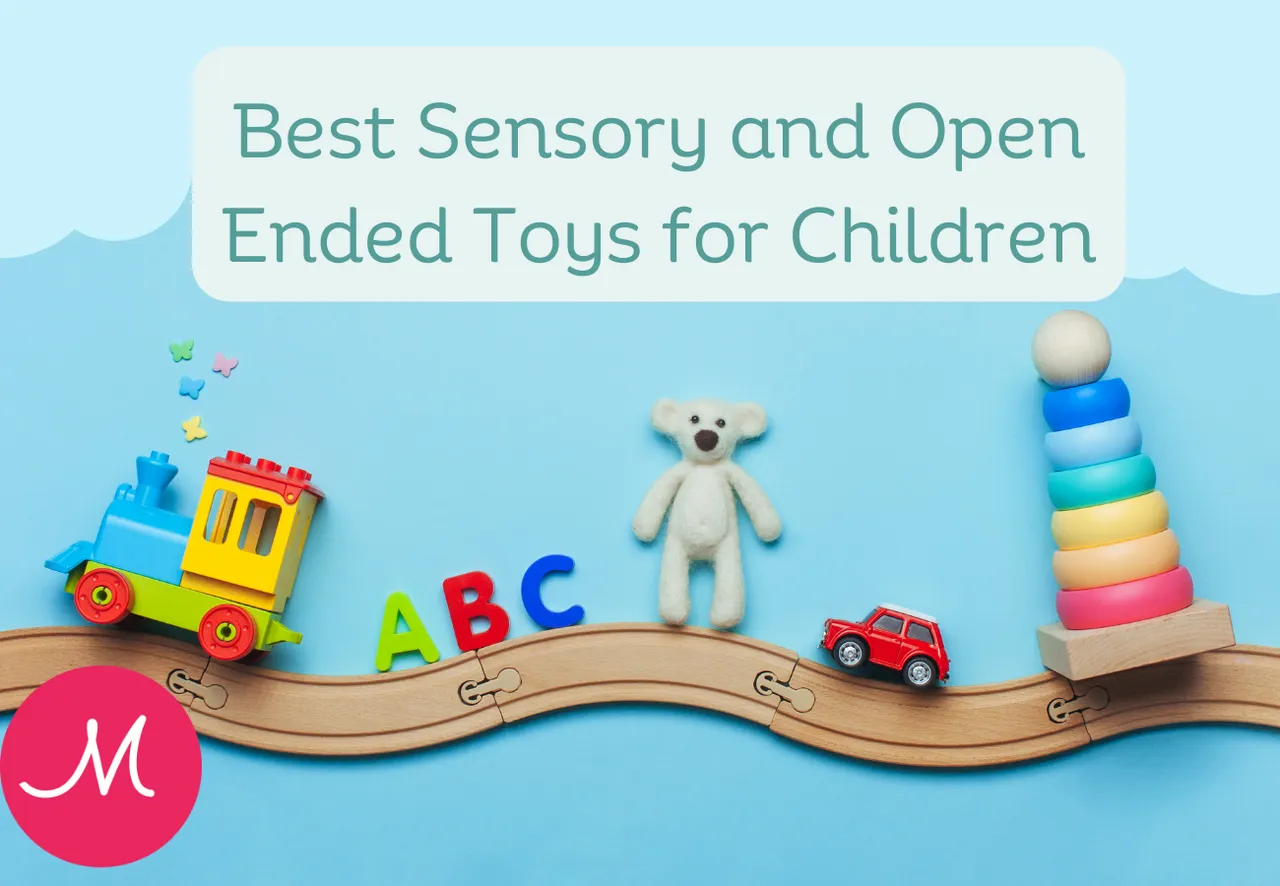 Sensory play and open-ended toys play a vital role in the development of the young child. The sooner we expose children to different sensory toys or plays, the better would be its results. Sensory toys engage the five senses, which supports early development. The sensory toys don't have to be fancy (or expensive). Simple items, like a sensory bin filled with textured balls, sand, or dry pasta will make your little child happy and captivating.
Benefits of Sensory play and Sensory toys.
Sensory play encourages learning through exploration, curiosity, problem-solving, and creativity.
It helps to build nerve connections in the brain and encourages the development of language and motor skills.
Sensory toys help develop a child's learning, communication, and emotional regulation and can help combat stress, anxiety, and overwhelm.
They are useful to people with Autism, Sensory Processing Disorder, and other sensory issues
Sensory toys are also important for learning and development and 
These toys aid the overall development of your child, including gross and fine motor skills.
Best Sensory Toys for Children
Lots of parents like to DIY their own sensory bins, filling them with things like dry pasta, rice, water beads, or sand, along with toys and tools that kids can use to hide and dig through to find again. But if the DIY route isn't your thing keep reading the article for the best sensory toys for your babies, toddlers, and children.
 Kinetic Sand – Less messy than regular sand, this contained kit inspires imagination and gives tons of stimulation to the tactile sense! This sand is a way to relax and de-stress for all ages. No matter how you play with it, whether molding it, cutting it, of letting it flow through your fingers, it is a great way to relax and can be used as a fidget toy.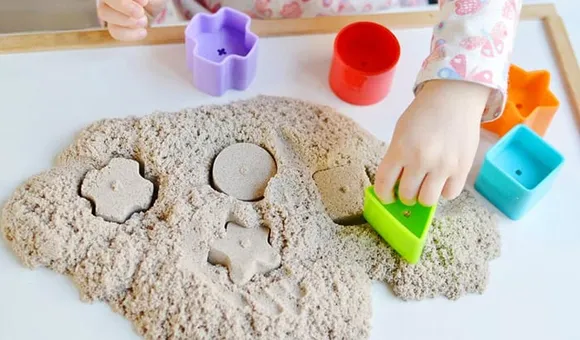 Balance board – Not only does this sensory toy improve balance, but it also strengthens core muscles, which so many kids need.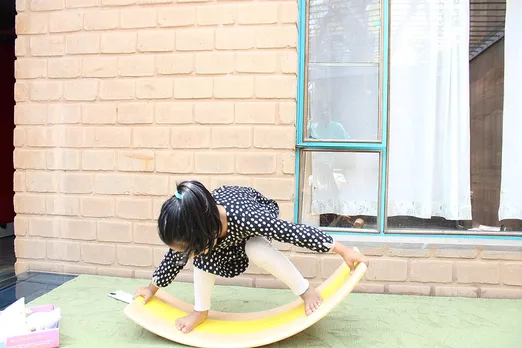 Wiggle Woggle Toy For Kids & Toddlers: It stimulates the vestibular system, which is of great importance for general development and learning. It supports the muscles responsible for the correct posture and develops a sense of balance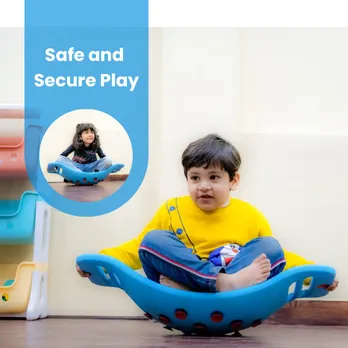 Slime is a squishy and malleable substance that people often find satisfying to manipulate with their hands. It can provide sensory input through tactile stimulation, as the texture and feel of slime can be soothing and stress-relieving for some individuals. The act of stretching, squeezing, poking, and kneading slime can also serve as a fidgeting activity, helping to channel nervous energy or improve focus for people who benefit from such sensory experiences.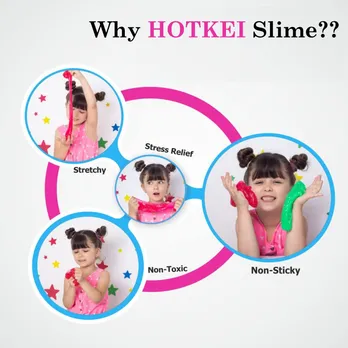 Balance Beam – Besides balance, every time your child figures out how to walk across this, they're also working on some higher-level brain activity stuff. They have to shift their weight and repeatedly cross the midline of their body. If that all sounds too technical, know that this is awesome for their development.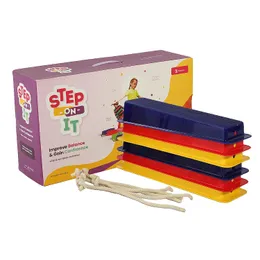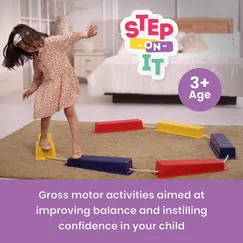 Sensory Bins – Sensory kits, plays, and bins enhance kids'  grip, concentration, and independent play. It's a great toy to enhance fine motor skills and creativity while stimulating your young child's senses. Besides getting a lot of tactile input, you can also hide puzzle pieces and hidden objects for them to find. Want to make it more challenging, have them close their eyes while searching for buried treasures!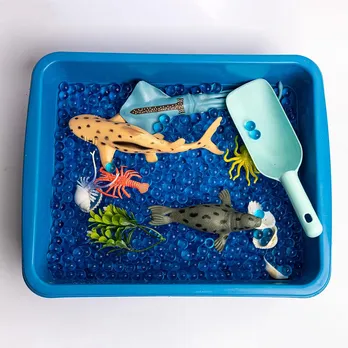 Sensory Kit: Children love to learn through play and senses, so what better than giving them a kit that involves all 5 senses? Prefer Organic, taste-safe, and toxin-free products and colors. These kits are great for the Multi-sensory and cognitive development of kids.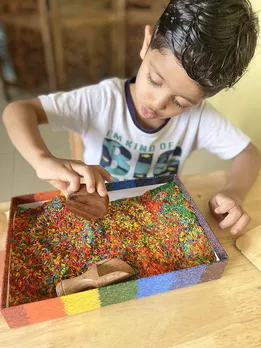 Snap and Click Fidget Toys for Sensory Kids: The imaginative and intriguing fidget toy designed for children with sensory needs offers a way for kids, teenagers, and even adults to effectively handle feelings of anxiety, lower stress levels, and enhance concentration and attentiveness.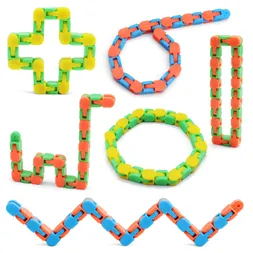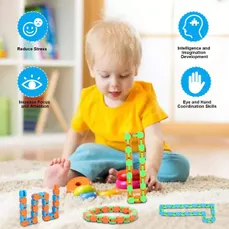 Stretchy String, Fidget Toy: The stretchy strings provide both stress relief and fun and it is an amazing sensory toy for all ages of children. Especially for those with anxiety, stress, Autism, ADHD, and ADD - but loved by all! The bright colors offer visual stimulation in addition to a soothing tactile experience. Their soft, flexible nature makes them the perfect quiet toy that can provide silent fun for children in class and on the go and can be used to create anything sparking creativity among children.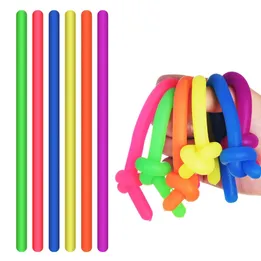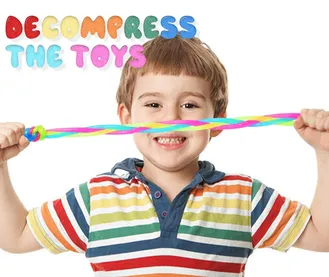 Glowing Fidget Balls: – It enhances concentration & focus abilities and regulates sensory needs.  Playing with fidget balls can help relieve anxious emotions, and stress even in adults & calm nerves, especially useful for autistic kids. These multi-colored fidget balls absorb sunlight, light, or flashlight and emit beautiful gleaming illumination when put in the dark. It is non-toxic & safe for kids. But it is highly recommended for kids above 3 years and not to be taken inside the mouth.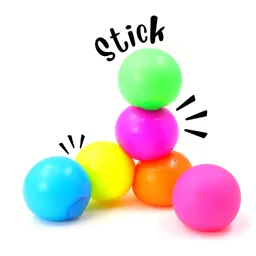 Busy Board – Pull, click, drag, feel, and listen! There's so much for a baby or toddler to explore on a busy board and it keeps them busy for a few minutes. It has fun Montessori activities for toddlers, including zippers, shoelaces, hair braids, buttons, and belt buckles, with alphabet and clocks, days, dates, and months learning games. Let kids learn and practice basic dressing skills in more fun ways, practicing their hand-eye coordination.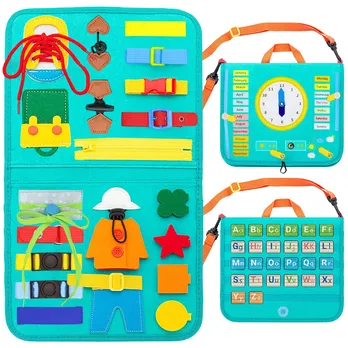 Sensory bottles – Awesome visual simulation as babies and toddlers can watch different colors and objects swirl around in the water. Here's how to make your own or grab one already made. It is also referred to as a Meditative jar. The colorful calming jars help kids regulate their feelings and emotions big time - while they watch the glitter settling down.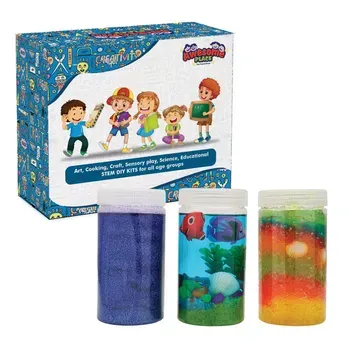 Pop Tubes –

The sensory pop tubes can be stretched, constructed, spliced, and bent at will to create new toys, thus enriching children's imagination and creativity, and enhancing their fingers and hands-on ability. It also creates sound while stretching and bending, which helps in stressful situations. It is a stress-relief fidget toy for adults too.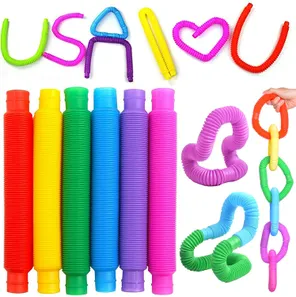 Quiet Book - Sensory Activity Book:   Sensory quiet books are a wonderful and engaging way to stimulate toddlers' senses and foster their cognitive development. These books typically feature a variety of interactive elements that encourage tactile exploration, fine motor skill development, and imaginative play.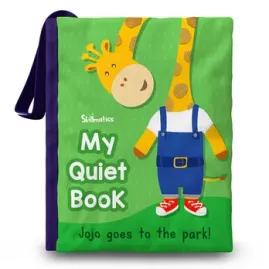 Sensory Squishy Balls:  These squishy balls are covered in easy-to-grab bumps that each offer a different texture for babies to explore. Sensory Balls Help in gross motor skills as the child moves towards it. Different colors, textures, and squeaky sounds keep children engaged and interested and it also helps to improve hand & eye coordination as he holds it.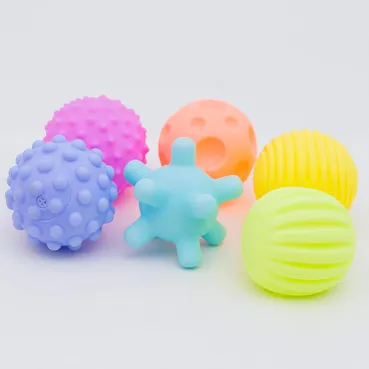 Spinning game:  Engaging with the gears and placing them in their corresponding slots would involve various fine motor movements, contributing to sensory development. Children explore the gears by feeling their textures, looking at their colors, and listening to any sounds they make. This multisensory experience is valuable for sensory development.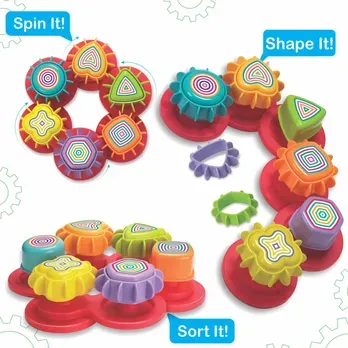 Clay or Playdough:  As kids smush, stretch, knead, and pinch the colorful dough, not only are they getting a sensory experience, but they're also strengthening the muscles in their hands, which is good for their motor coordination. You can even create non-toxic, totally safe dough at your home with simple kitchen ingredients.  like wheat flour, sea salt, and vegetable oil.
---
Recommended Reading: How to make Child-safe Play Dough/Clay at Home?
---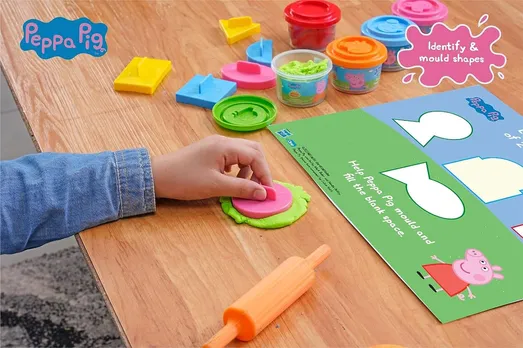 Pop it Fidget toy: Kids and even adults collect these fidget toys, trade them, and play games with them, since they come in so many different colors, shapes, and sizes. By pushing and popping the bubbles, they're giving themselves a quick and easy sensory experience. This fidget toys set is also a great mind game that is also fantastic for kids with ADHD, autism, and OCD. Very helpful as anxiety relief toys.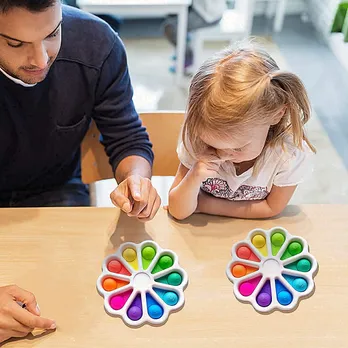 Water  Sink pretend play: This pretends play includes a sink, where the child wash up dishes. If your child can't go outdoors for water play, why not install a dishwashing skink to let them enjoy and of course do housework while developing their hands-on abilities? Let them learn to help their parents share housework. It can also encourage kids to wash their hands properly to keep healthy.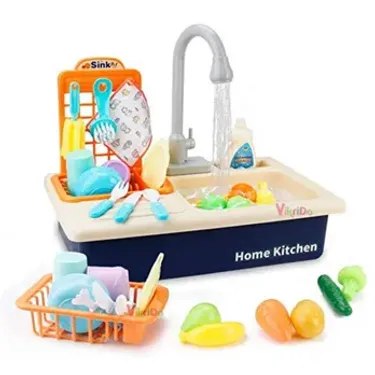 Bristle blocks For a building toy that provides some extra texture, Bristle Blocks come with interlocking pieces made of soft, rubbery spikes. The big bucket of pieces also encourages open-ended and imaginative play.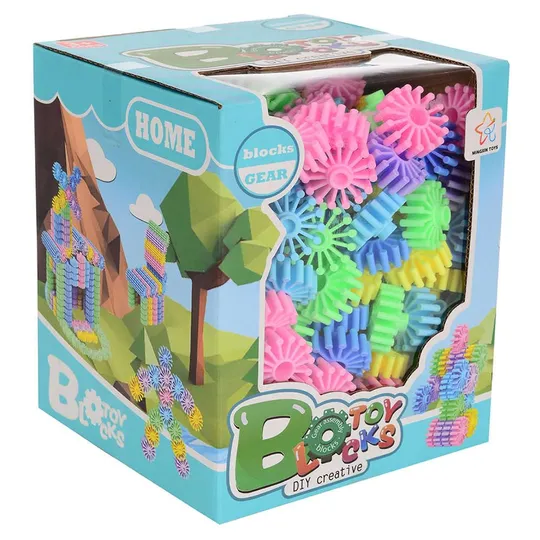 LOVE AND SUPPORT ALWAYS....!!
Recommended Reading: Ideal gifts for 2-3 years old: Top 20 Montessori and educational toys
Recommended Reading: 20 Best Sensory Toys For Babies