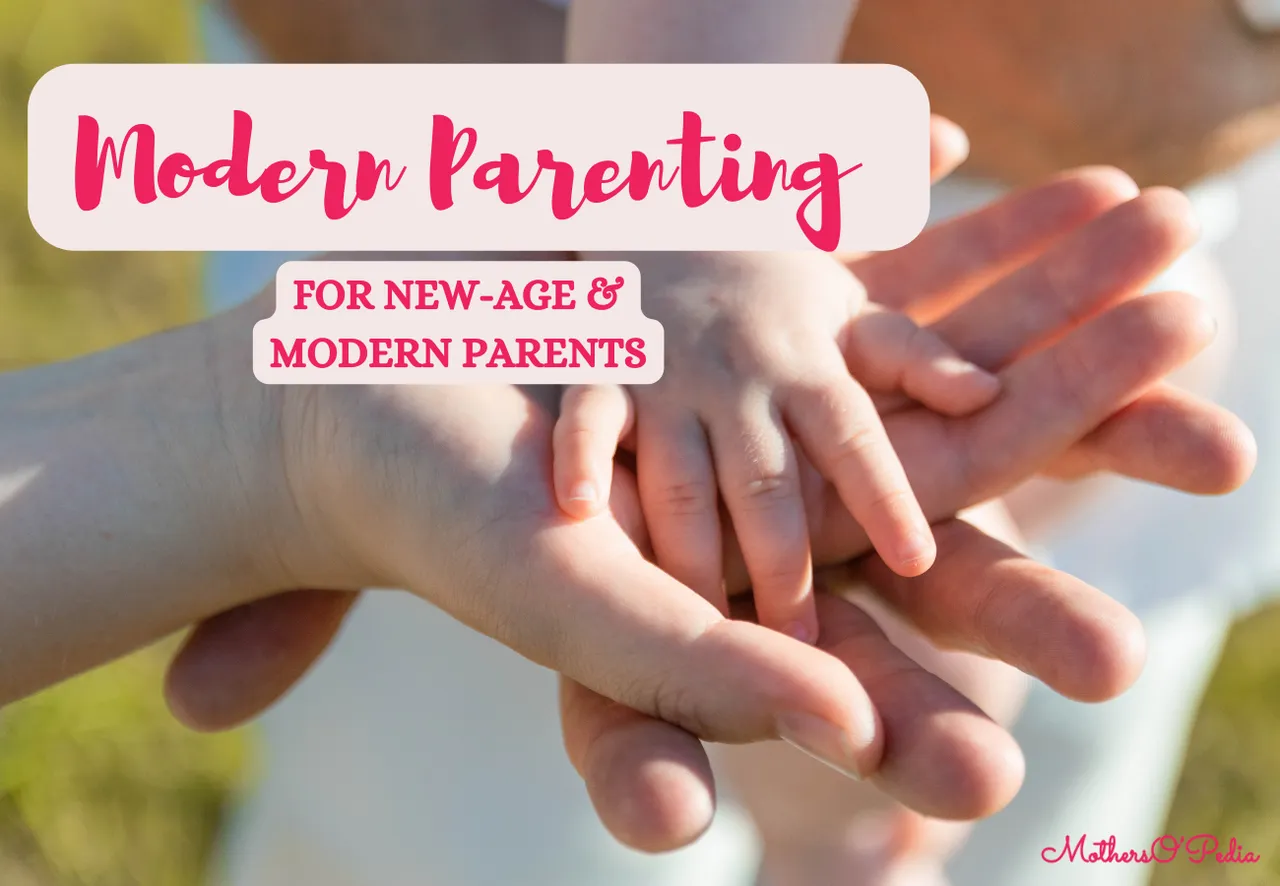 Parenting is a journey of learning and growth, so be open to adjusting your strategies along the way. Researchers have identified four main types of parenting styles:
Authoritarian
Authoritative
Permissive
Uninvolved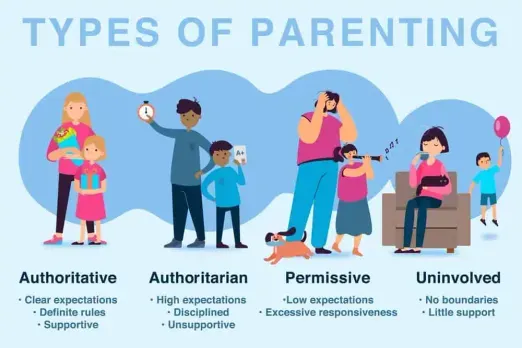 Each style takes a different approach to raising children, offers different pros and cons, and can be identified by a number of different characteristics. People often want to know which parenting style they are using—and which is the best. The truth is that there is no one right way to parent, but the general parenting style that most experts, including the American Academy of Pediatrics (AAP), recommend is an authoritative approach.
---
Recommended reading: How To Choose Best Parenting Style For Your Child?
---
But  New-age/ Modern parents, focus on becoming their kids' friends and mentors instead of being bossy or imposing parents.  Parents' roles are flexible and dynamic as well as they try to nurture children's independence and encourage their children to create their own self-worth and follow a mix of different parenting styles with their own twist creating a new style Modern Parenting Style
Modern parenting is a more relaxed approach that encourages open communication between parents and children. It focuses on building strong relationships and teaching children to think for themselves and make responsible decisions.
Modern Parenting Do's and Don'ts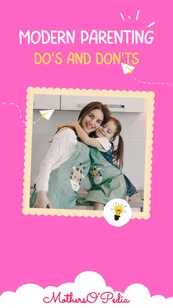 Do's:
Do prioritize open communication: Foster a supportive and open line of communication with your child, encouraging them to express their thoughts, feelings, and concerns without judgment.
Do practice positive discipline: Focus on teaching and guiding your child through positive reinforcement, setting clear boundaries, and using discipline methods that promote their emotional well-being and growth.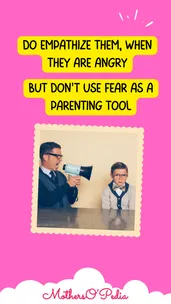 Do encourage independence: Foster independence by allowing your child age-appropriate responsibilities and encouraging them to problem-solve and make decisions within safe boundaries.
Do prioritize self-care: Take care of your own physical and mental well-being, as it sets a positive example for your child and allows you to show up as your best self as a parent.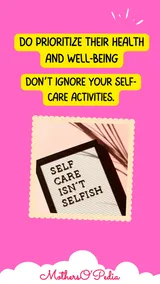 Do embrace diversity and inclusivity: Teach your child about diversity, inclusivity, and respect for all individuals, regardless of their race, ethnicity, gender, or abilities. Encourage them to embrace and appreciate differences.
Do create a nurturing environment: Provide a safe and loving environment for your child to grow, learn, and explore. Offer plenty of opportunities for play, creativity, and bonding.
Don'ts:
Don't micromanage: Avoid hovering over your child's every move. Give them space to learn from their mistakes and develop problem-solving skills.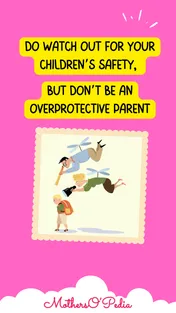 Don't rely solely on technology: Limit screen time and encourage activities that promote physical activity, social interaction, and creativity.
Don't compare your child to others: Each child is unique with their own strengths and areas of development. Avoid comparing your child to others and instead focus on their individual progress and growth.
Don't neglect self-care: As a parent, it's important to prioritize self-care. Avoid neglecting your own needs, as it can lead to burnout and affect your ability to be present for your child.
Don't impose unrealistic expectations: Avoid placing undue pressure on your child to meet unrealistic expectations or conform to societal norms. Allow them to explore their interests and develop at their own pace.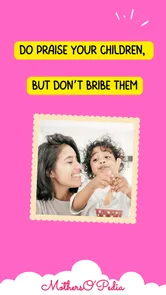 Don't neglect quality time: Make an effort to spend quality time with your child, engaging in activities that promote bonding, shared experiences, and quality conversations.
Modern parenting is about adapting to the changing times while keeping your child's well-being and individual needs at the forefront. These do's and don'ts can serve as general guidelines, but it's essential to find an approach that aligns with your values and suits your child's unique personality and development. Parenting is a journey of learning and growth, so be open to adjusting your strategies along the way.
LOVE AND SUPPORT ALWAYS....!!