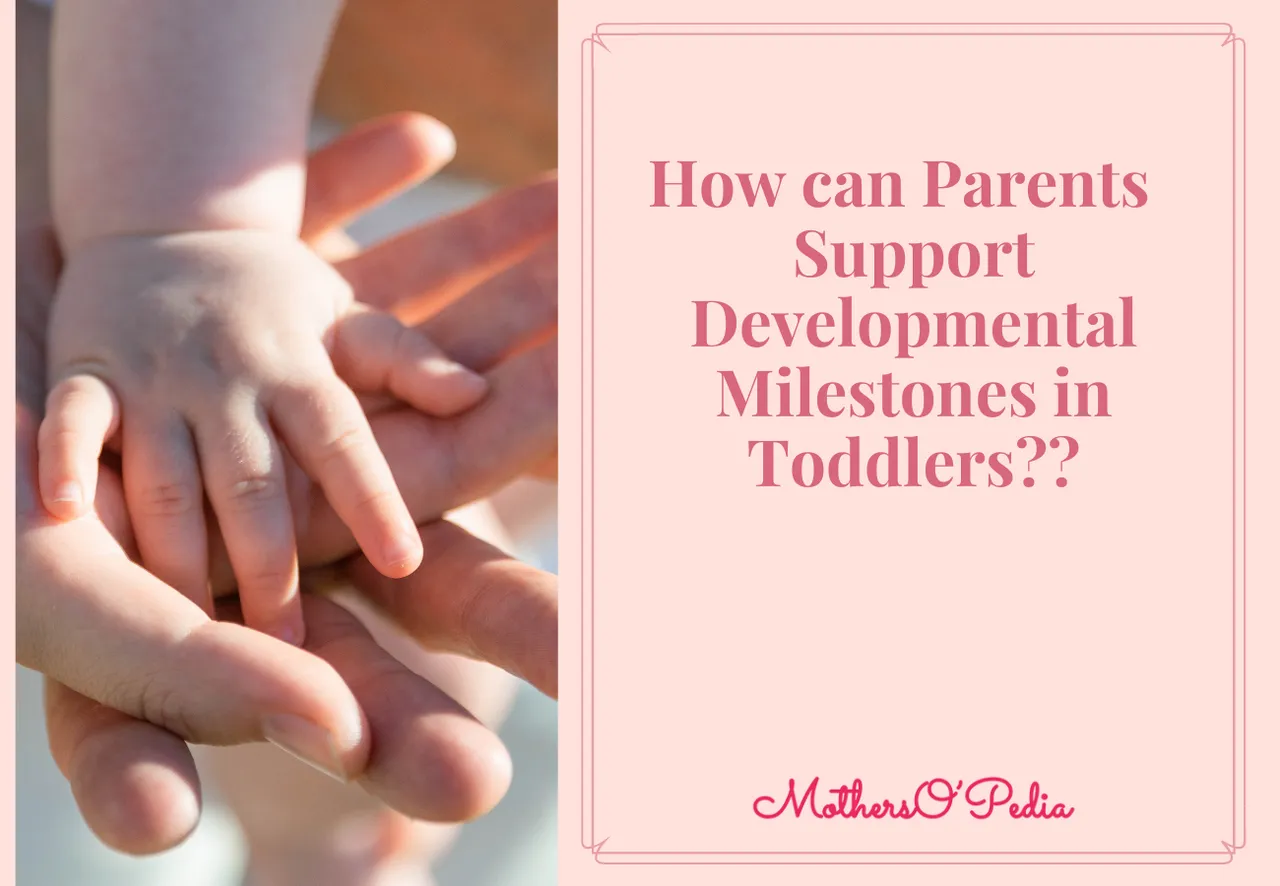 Congratualations, You have managed to raise your infant into a todddler now. But this age of toddlerhood is way to intersting but challenging too. After a baby's first birthday, the rate of growth begins to slow down but your baby becomes very active.
Young children/ toddler between the ages of 1-3years, are typically more energetic, inquisitive, and communicative. Their concentration is better so they are better listeners and will happily play for longer. Day by day they're open to new challenges and can seem more independent, but don't be fooled – you can't take your eyes off them for a second!!
Developmental Milestones in Toddlers (1-2 years of age)
| | |
| --- | --- |
| Physical Development milestones in 1-2 years old. | Cognitive Development milestones in 1-2 years old. |
| | points to objects when named |
| takes two to three steps without support | tells about body parts when asked |
| can drink well from a cup & tries to use spoon/fork for self-feeding | repeats actions that lead to interesting/ predictable results, e.g. bangs spoon on saucepan |
| | recognises self in photo or mirror |
| squats to pick up an object | stacks and knocks over items |
| scribbles with pencil or crayon held in fist. | spends a lot of time exploring and manipulating objects, putting them in mouth, shaking and banging them. |
| turns pages of book, two or three pages at a time | mimics household activities, e.g. bathing baby, sweeping floor |
| | will search for hidden toys |
Recommended Reading: Different Aspects of Toddler's Developmental Milestones
| | |
| --- | --- |
| Language Development milestones in 1-2 years old. | Emotional & Social Development milestones in 1-2 years old. |
| Understands and follows simple questions/commands | |
| | Seeks comfort when upset or afraid |
| Says many words  like ball, sounds of animals  | Will play alongside with other toddlers,  Try to do what they are doing.  |
| Begins to use one to two word sentences e.g. "want milk" | Will throw temper tamtrums and say "NO" more frequently |
| | Curious and energetic, but depends on adult presence for reassurance |
| Will imitate other's actions | Needs attention, will try to grab one from her parents |
How Parents Can Support Developmental Milestones in Toddlers?
The role of parents in child development is responsive, responsible, and never-ending. When children are growing up, positive parenting improves their cognitive, social, and problem-solving skills.
Following are some of the Parenting Tips that you can follow to help your toddler grow and learn:-
Read to your toddler daily. Reading is the best way to improve their language skils, focus and your bond with your baby.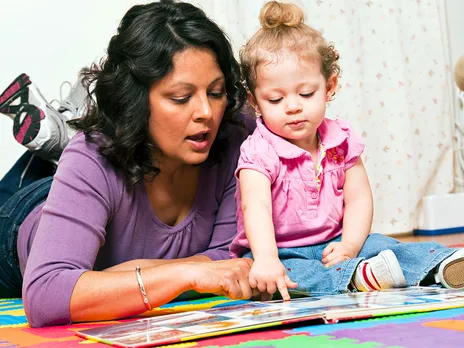 Ask her to find objects for you or name body parts and objects.
Play matching games with your toddler, like shape sorting and simple puzzles.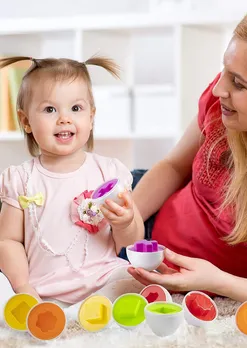 Let him explore and try new things and their textures.
Let them self feed, Encourage your child's growing independence by letting him help with dressing herself and feeding.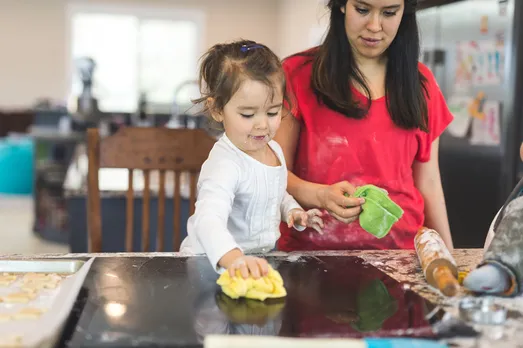 Tell them whats wrong and right, Respond to wanted behaviors more than you punish unwanted behaviors.
Encourage your toddler's curiosity and ability to recognize common objects by taking field trips together to the park or going on a bus ride.
Help your toddler to experiment with everyday things e.g. show and explain why some things float in the bath and others sink
Do simple experiments together like making play dough, blowing bubbles and looking at insects.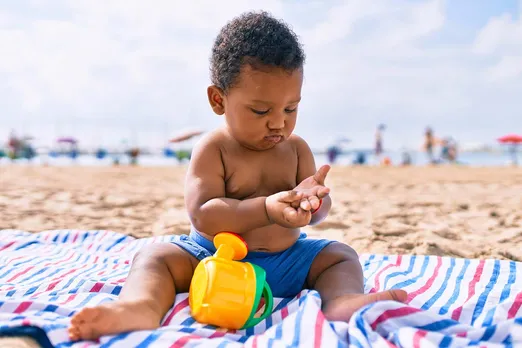 Talk with them about the technology and objects we use each day and how it helps us to live e.g. cups, pencils, TVs and computers
Explore the outdoors together and talk about how things change during the day or over the year e.g. the weather or the seasons
Sing songs, rhymes and dance together.
Recommended Reading: Things You Should Know While Parenting a Toddler
Remember Children needs their parents, or other humans to learn not only machines. Try to spend quality time with them to boost your child's potential to achieve developmental milestones.
LOVE AND SUPPORT ALWAYS...!!