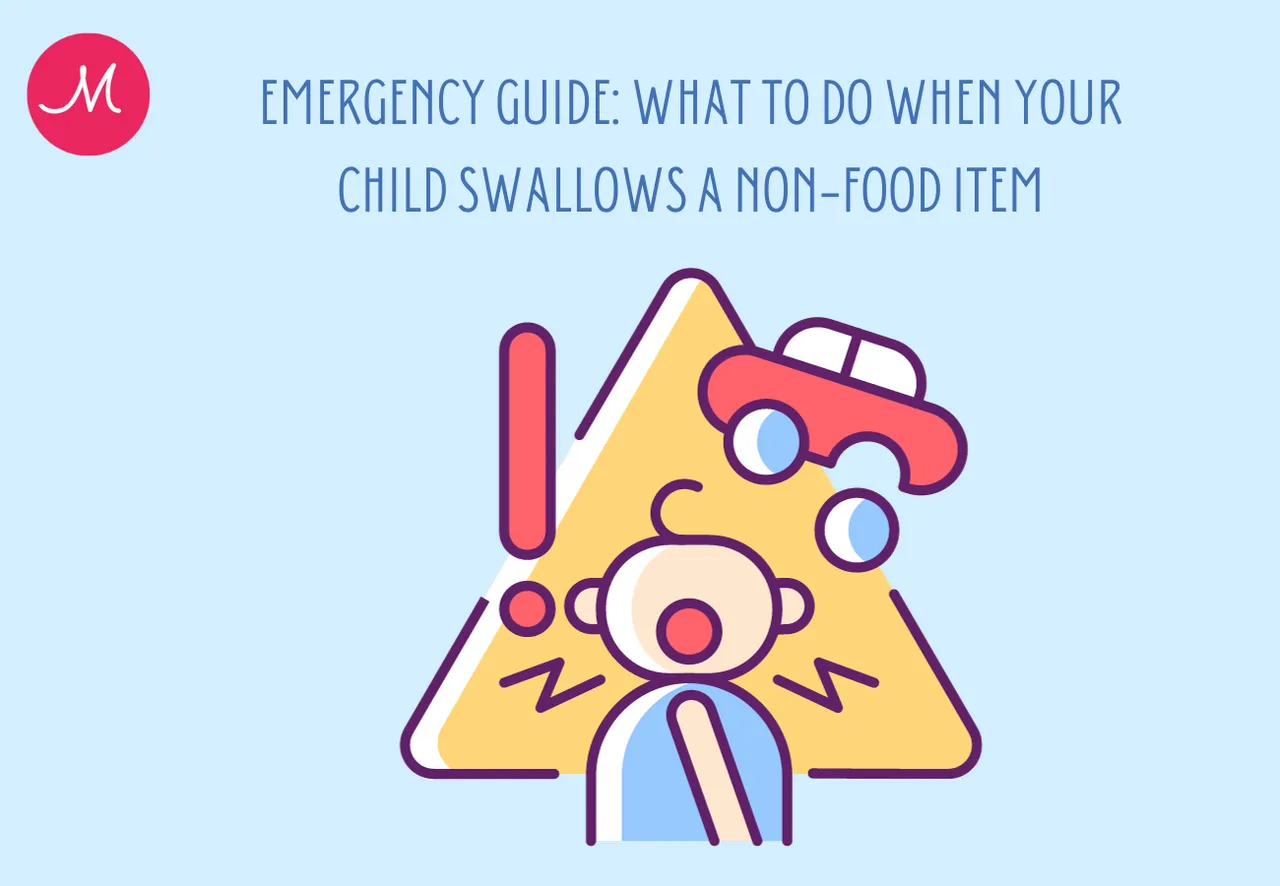 Children between the ages of 6 months and 3 years are the most likely to swallow foreign objects(non-edible products) like coins, art supplies, rubber, buttons, batteries, plastic beads, etc. Most children have no symptoms after swallowing an object, and the object will not cause any problems. Fortunately, 80 to 90% of the non-food items kids swallow pass through the digestive system without any problems.
But looking at the news these days of various casualties after eating foreign objects and because of indigestion of non-edible products, it is important to know what to do if your baby does the same.
Some objects can harm the body and may need to be removed urgently. These include button batteries and magnets.
Objects in the oesophagus often need to be removed. This will depend on your child's symptoms.
Most objects in the stomach or further along (in the intestines) will pass safely on their own.
Key Points to Remember if Your Child Has Eaten / Swallowed Something Non-Edible
Children sometimes swallow things such as coins, small toys or beads. Most objects that children swallow are harmless and are passed through the digestive system in their poops without any problem.
Objects that become stuck in the oesophagus, stomach or intestines may need to be removed.
Sometimes, swallowed objects get stuck in the oesophagus (food pipe) and may not pass into the stomach. In these cases, a doctor will need to remove the object.
Do not induce vomiting. If a button battery is swallowed and becomes stuck in the oesophagus (food pipe), it can burn through the tissue in just two hours, causing severe injury or death.
Sharp objects like broken glass, sharp plastic and pins will most likely pass once they are in the stomach or further along. It is very unlikely that these will cause internal damage once they've passed into the stomach.

Never force food, drink, or your finger down your child's throat, and don't blindly sweep a finger in their mouth, which can push the object farther down.
When to rush to the hospital?
If your child has swallowed a potentially toxic substance, including household cleaners, household chemicals or unknown substances, you shouldn't waste any time. Don't wait for signs of poisoning,  Get immediate emergency care.
If you think a child has swallowed a button battery, go to your nearest hospital emergency department or call an ambulance immediately.
Magnets can be dangerous when swallowed, especially if two or more are swallowed. If you think your child has swallowed a magnet, go to your nearest hospital emergency department.
If your child is coughing or is having difficulty breathing, the object may be in their airway or lungs. You should call an ambulance immediately if your child is having trouble breathing.
Showing Signs and Symptoms after  swallowing objects:- 
trouble swallowing food
drooling
pain in the chest or neck.
ongoing vomiting (rare)
abdominal (tummy) pain
blood in their vomit or poo
a fever.
Depending on what the object is and where it is in the digestive system, the object may need to be removed by a doctor. Pat your baby's back 4-5 times to remove the choking food, but don't put fingers in their mouth if you can not see the object.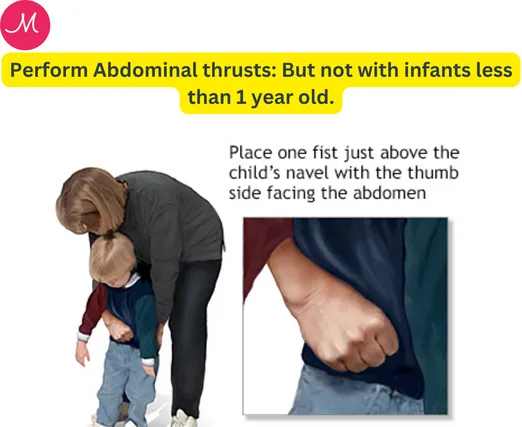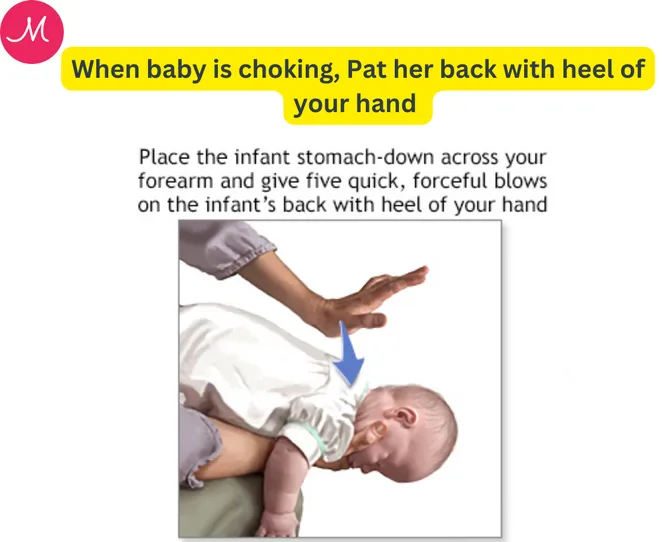 It is always better to rush to the doctor if you feel any warning signs and if your child has swollen poisonous objects like magnets, batteries, and coins or pennies.
LOVE AND SUPPORT ALWAYS...!!