Reading to babies and young children is so important," says pediatricians. "It provides the building blocks for language. And it gives them the tools for forming lifelong social and emotional skills." The study of early brain development explains "In the first few years of life, more than 1 million new neural connections are formed every second." 
Even though Young babies and Infants may not know what the pictures in a book mean, they can focus on them, especially faces, bright colors, and different patterns. When you read or sing lullabies and nursery rhymes, you can entertain and soothe your infant.
What are the reasons for starting book reading during a baby's earliest year?
---
Research shows children who were read to as newborns have a larger vocabulary and more advanced mathematical skills than other kids their age. 
---
Brain Development: Reading to infants and young children helps stimulate their brain development. It enhances language and communication skills, improves vocabulary, and fosters early literacy.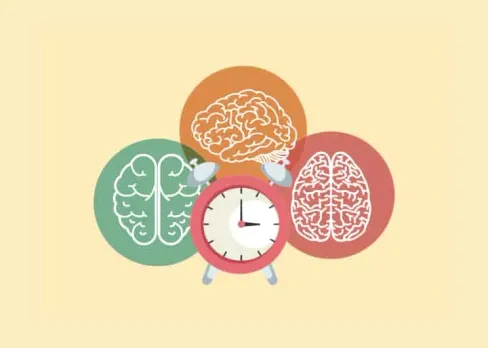 Best way to bond with your baby: Reading books to infants fosters a strong emotional bond between the caregiver/Parents and the child. It provides an opportunity for one-on-one interaction, cuddling, and shared experiences, which are crucial for emotional development.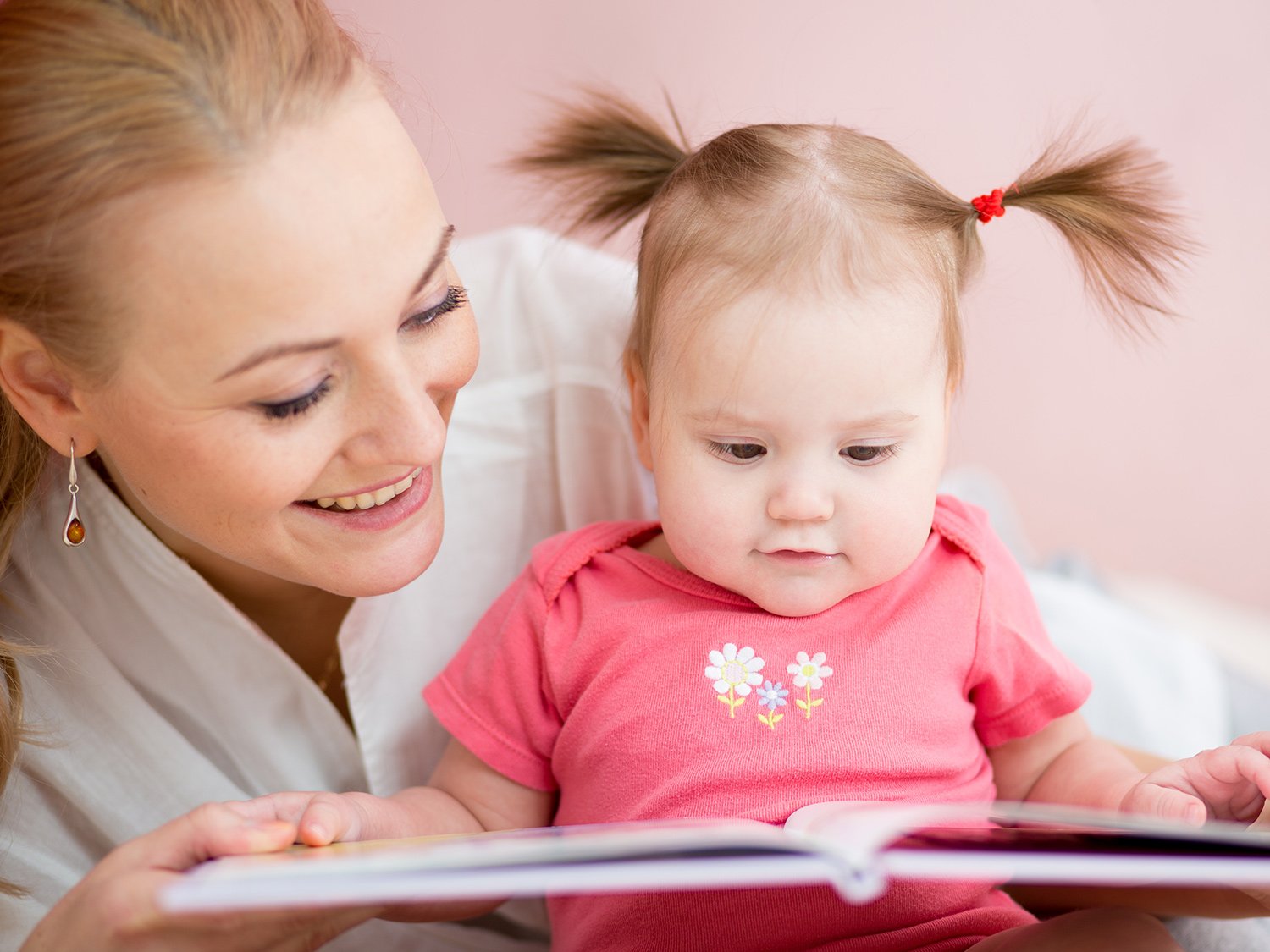 It helps in Language and Speech Development: Early exposure to books and language-rich environments lays the foundation for strong language skills. Children who are read to regularly tend to learn how to speak early and have better language abilities and communication as they grow. There's a direct link between how many words a baby hears each day and their language skills. 
Enhanced Cognitive Skills: Reading introduces young minds to new concepts, ideas, and problem-solving scenarios. It enhances cognitive development, critical thinking, and creativity.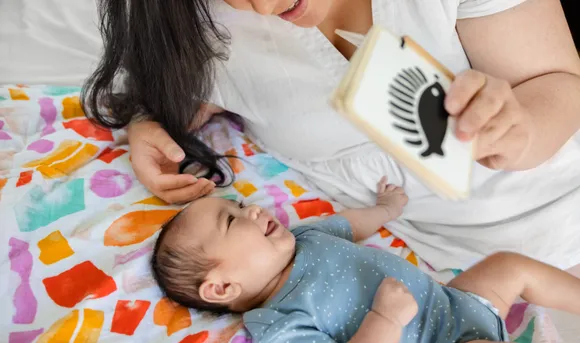 Ignite Imagination and Creativity: Books open up imaginative worlds and encourage children to explore their creativity. They introduce new characters, places, and experiences that spark the child's imagination. In the first month, begin by reading almost anything aloud to your baby. At 3 months, move to brightly colored picture books that show common objects. In later months, create your own book with pictures of familiar people or things.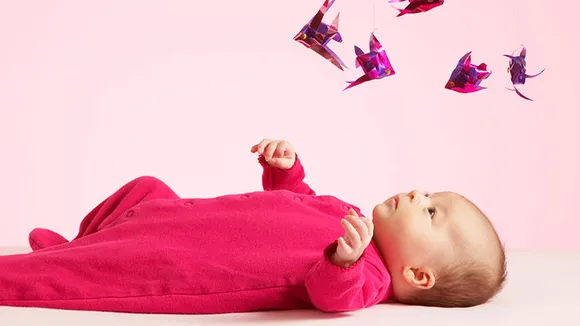 You are Raising a Reader: Starting early with reading can instill a love for books and learning in children. When reading becomes a regular part of their lives from infancy, they are more likely to see reading as an enjoyable and rewarding activity as they grow older.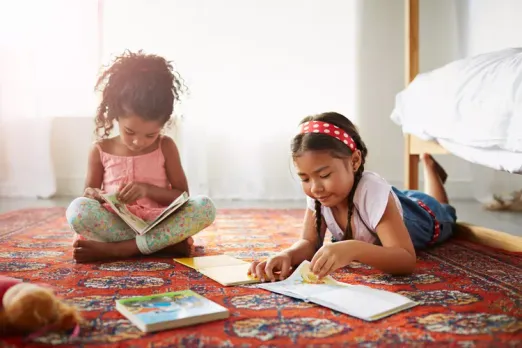 Improves Focus and Concentration: Reading requires focus and attention, which helps children develop concentration skills and the ability to listen attentively.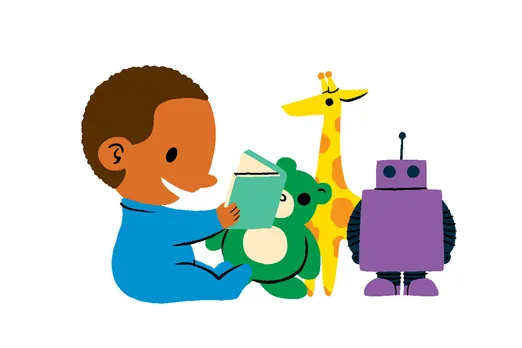 Emotional Intelligence/ Emotional Development: Many children's books address emotions, empathy, and social situations. Reading such stories can help children understand and manage their feelings better. Good moral stories can instill values for life, like kindness, politeness, and honesty. 
Vocabulary and Language Exposure: Books

From 0 to 3 months, children start focusing their eyes on simple patterns on the pages. Reading picture books presents newborns with a variety of shapes, letters, and colors they will begin to recognize as the months go on.

This exposure enriches their language repertoire.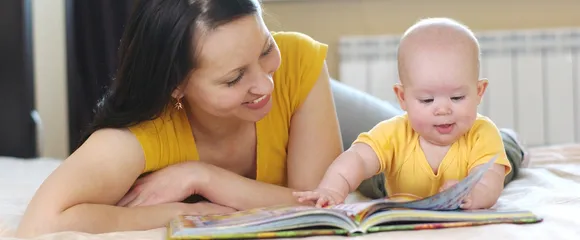 How & When to Start Reading Books to Baby?
It's Never Too Early To Start Reading to Your Baby. Try to read to your baby every day even if only for a few minutes, The physical contact of your baby sitting on your lap while you read aloud is a reassuring and pleasurable experience for both of you.  
Between 0 – 6 months
Bath books, Board books, and Touch & Feel books are a great way to introduce books to your new baby.
They can chew, splash and explore as they begin the early process of learning to love books.
For this age, books ideally should have big bright bold colors and clear uncluttered pictures.
Between 6-18months
Peek-a-Boo books are so interesting for young babies
 Lift the Flap books are fascinating for this age group
Pick books that are well illustrated and ones you will enjoy as well. 
---
Recommended Reading: Are You Buying the Right Kind of Books For Your Baby?
---
Reading is the key to lifelong learning, and if you can instill a love of reading at an early age, then a commitment to lifelong learning is sure to follow.
One of the best ways to make sure that your little one grows up to be a reader is to have books around your house. When your baby is old enough to crawl over to a basket of toys and pick one out, make sure some books are in the mix.
Besides the books you own, you also can borrow from the library.  There are many online libraries that provide books on a monthly basis, based on your child's age and interests like BUKMUK library, that enables every young reader to have access to real physical books from the comfort of their home. If you're still uncertain about how to begin reading books and which books are suitable for your child's age, the BUKMUK library offers hassle-free services and complimentary guidance to address all your concerns.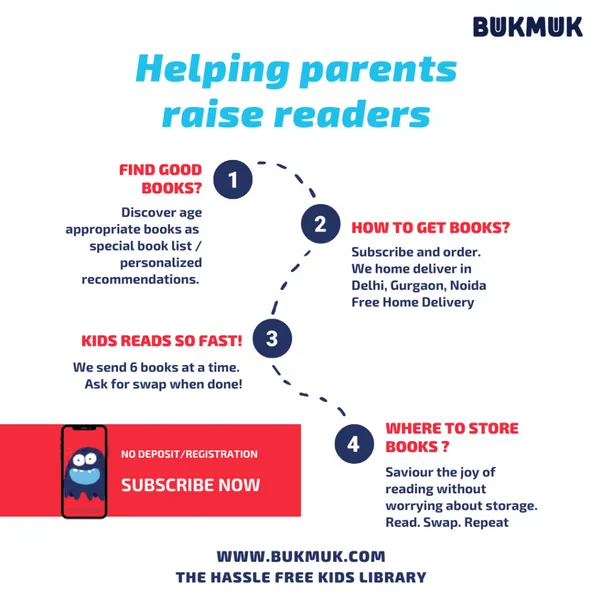 Connect with BUKMUK, on and Embark on the journey of raising a Reader today.