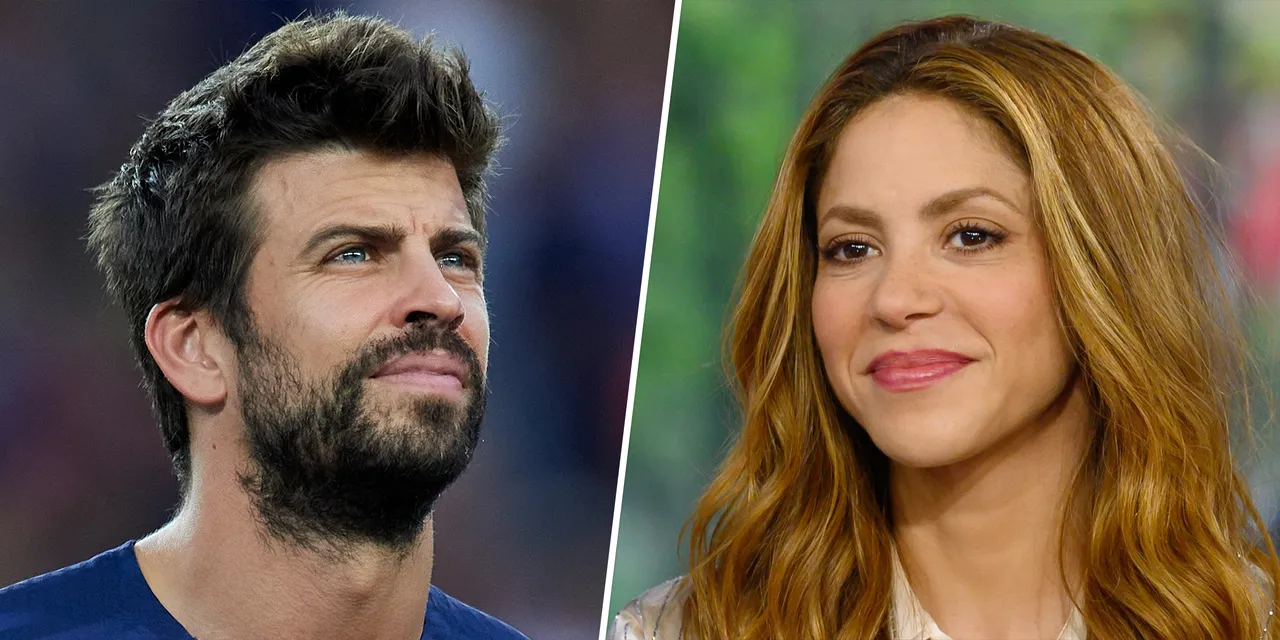 Shakira has been very open and honest about the demise of her relationship with former professional footballer Gerard Piqué, and her vulnerability continues.
She

 

revealed

 

she heard the news of betrayal shortly after her father, William Mebarak Chadid, was admitted to the hospital after a bad fall.
In a new interview with People en Espanol published Monday (June 26), Shakira shared the extenuating circumstances that made the split even more devastating for her. "Everything was happening all at once, my home was falling apart," she said. "I was finding out in the press that I had been betrayed while my father was in the ICU. I thought I wouldn't survive so much."
She shared, She thought "I wasn't going to survive." 

"The man I have loved the most in my life, my father, was leaving me when I needed him the most. I couldn't talk to him, or go to my best friend for the advice I needed so much."She expresses her sorrow over the loss of her father.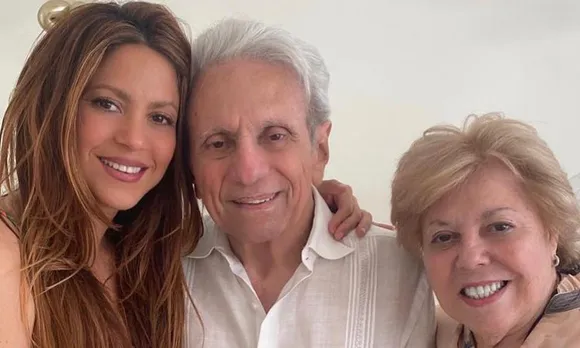 The Colombian music icon is looking to her father as "the biggest example of resilience." Speaking of her parent's relationship, the "Waka Waka" singer mused to the publication, "They have both been a reflection of that dream that didn't come true for me. But I hope they are role models for my kids of love, of patience in relationships, of absolute devotion and zest for life."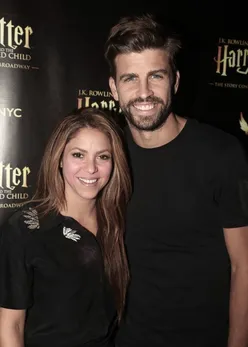 A year ago, Shakira and Gerard Piqué announced their split after 11 years. The former pair announced their split in June 2022 through a joint statement. "We regret to confirm that we are separating. For the well-being of our children, who are our highest priority, we ask that you respect our privacy," the statement read. Shakira and Piqué were together for 11 years and have two children together: Milan, 9, and Sasha, 7.
Despite the drama of the breakup, Shakira has been pushing forward with a steady stream of new music releases. This year, she has already scored two top 10 hits on the Billboard Hot 100: the Bizarrap-produced "BZRP Music Sessions, Vol. 53" (No. 9), in which she takes aim at her former partner; and the Karol G duet "TQG" (No. 7).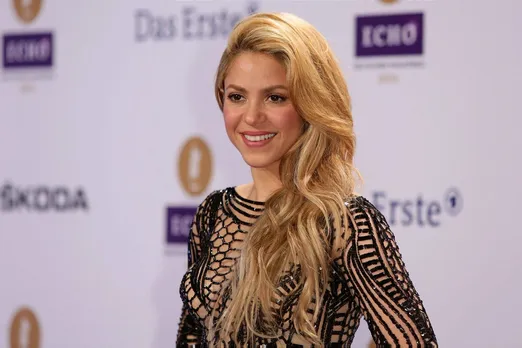 Last month, she won the Woman of the Year Award at the Billboard Latin Women in Music ceremony. During a speech, she said, "There comes a time in the life of every woman...when the desire to be perfect is replaced by the desire to be authentic, and where finding someone who is faithful is less important than being faithful to ourselves".
Love and Support Always...!!