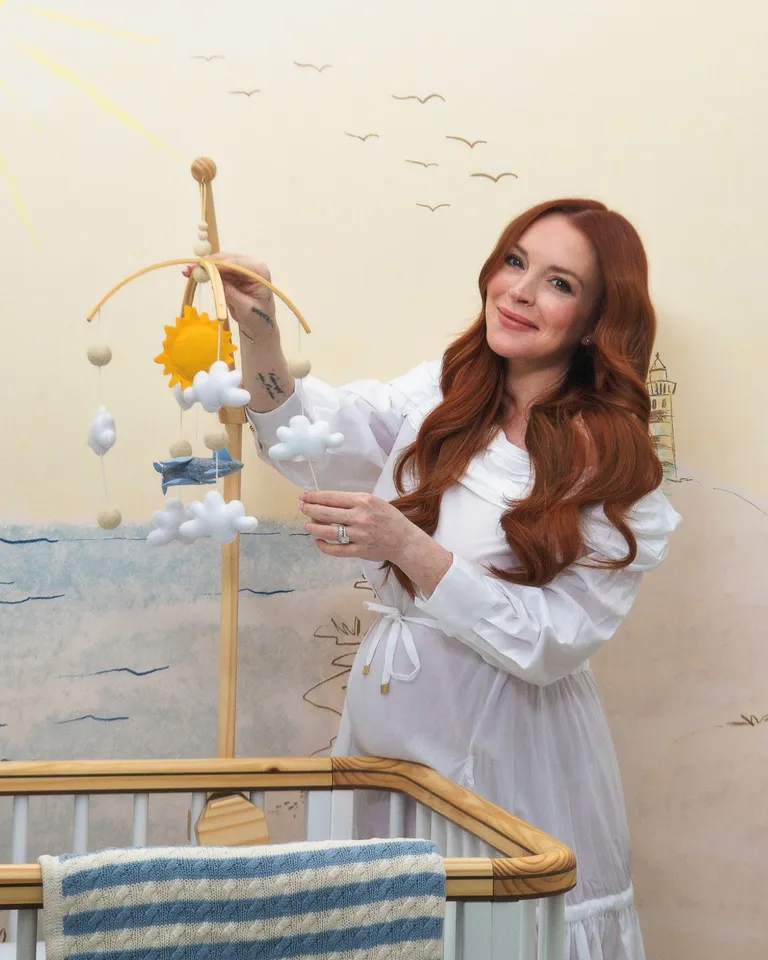 The Freaky Friday actress, 36, and her husband Bader Shammas have welcomed their first baby, a baby boy,   the actress confirms to PEOPLE on Monday 17th July 2023. The exact birth date is left unknown.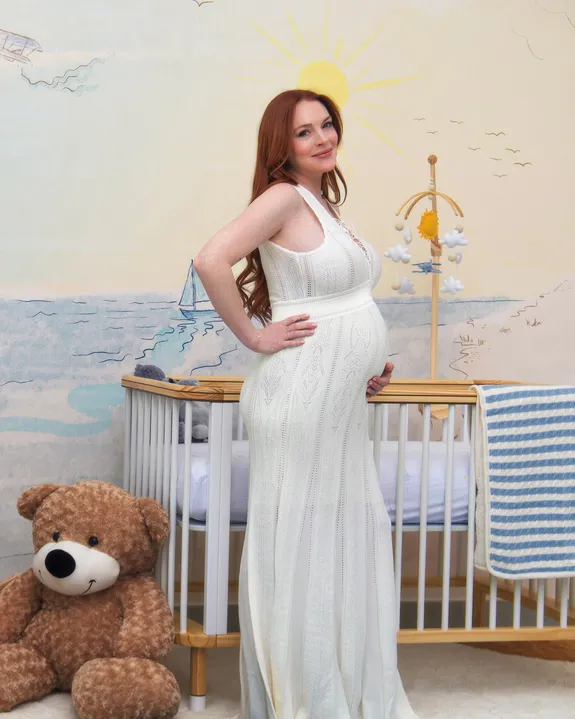 "Lindsay Lohan and her Financier husband, Bader Shammas, welcomed a beautiful, healthy son in Dubai named Luai. Luai is an Arabic name that means "shield" or "protector."
Earlier this spring, Lohan wrote "Coming Soon," alongside a photo of a white onesie that reads "Coming Soon," in her Instagram pregnancy announcement. We are blessed and excited! 🙏🤍👶🍼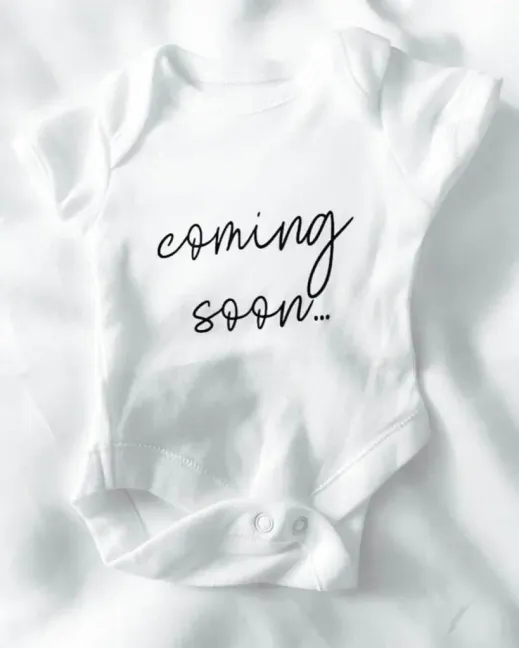 Lohan revealed she has some mentorship in that area, saying, "I spoke to Jamie Lee Curtis recently, and she was like, 'You just bring the baby with you and everything will be fine.'" "I can't wait to see what the feeling is and what it's like to just be a mom," Lohan told the outlet. "Happy tears. That's just who I am. Though now, it's probably baby emotion. It's overwhelming in a good way."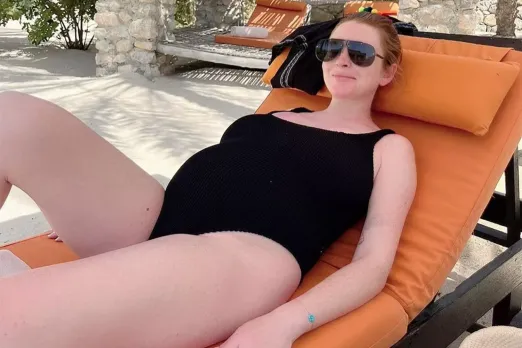 Welcome to Mommy's Club Lindsay Lohan, Lots of love to the mother and the baby.
She will surely be a great mother. Hope to see the new mother and her baby.
LOVE AND SUPPORT ALWAYS...!!