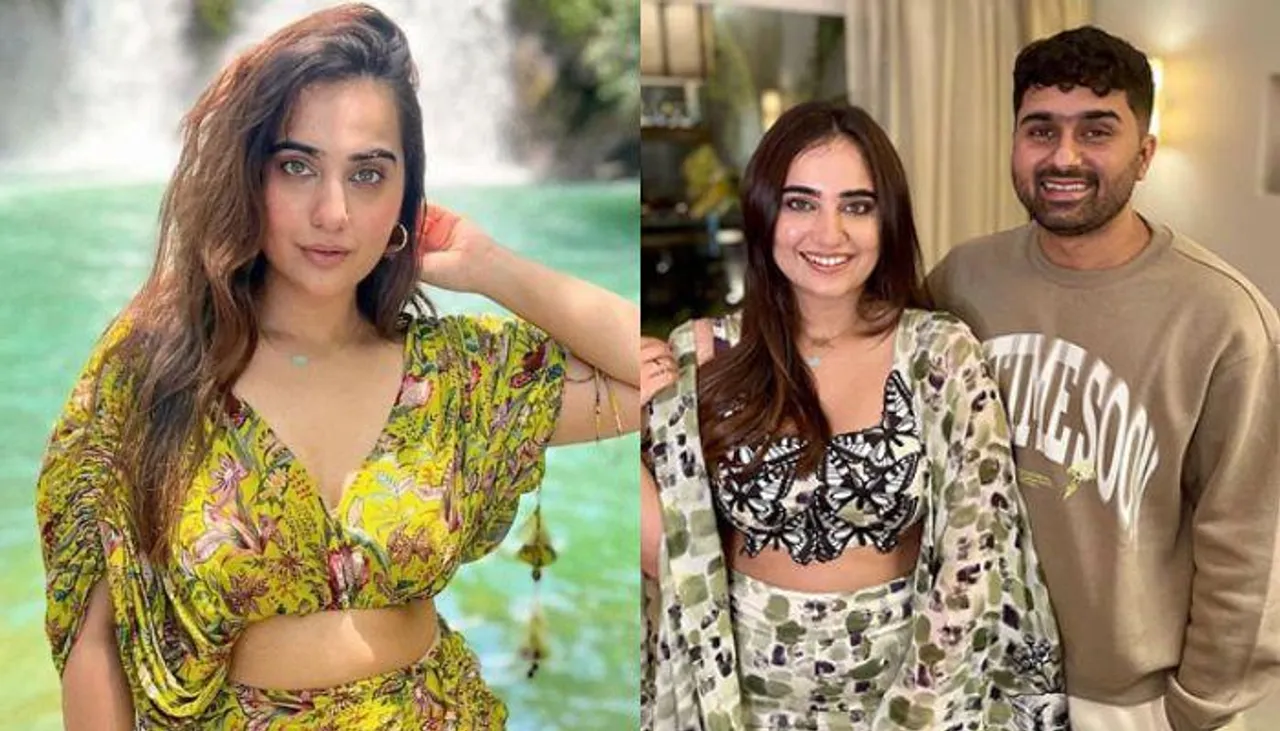 Kusha Kapila spoke about battling people's perceptions, amid dating rumours with Arjun Kapoor after announcing her divorce from Zorawar Singh Ahluwalia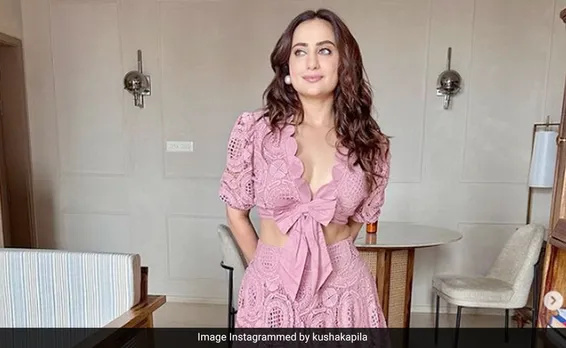 Kusha Kapila, known for her rising career in films with projects like 'Sukhee' and 'Thank You For Coming,' recently opened up about her separation from Zorawar Ahluwalia, ending a six-year marriage. She recently announced her separation from her husband Zorawar Ahluwalia through an Instagram post, after which people passed various comments on her character.  She was solely blamed for her divorce. 
Zorawar Singh Ahluwalia shared a note in his Instagram stories, urging people to stop attacking his estranged wife Kusha Kapila after the two announced a mutual divorce in an official statement.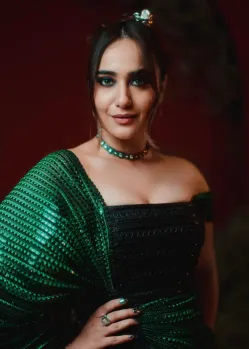 Kusha Kapila addressed such allegations, stating, "I do understand that this is a part of being a public person. If you are profiting off being a public person, toh kuch toh log kahenge, logo ka kaam hai kehna (people will keep on saying something or the other), which is going to happen. My life now is just in the service of making my skin thicker and thicker every day, and that's just what I work towards. Every day I have to be immune, and I have to be thick-skinned. The scars will begin to heal soon enough." 
She added "I don't want to be that person who at the age of 50 feels like she didn't live her life, do what she wanted to do and give it her all. That's not how I want to live," said Kusha."
A few days back, several rumours of Kusha dating Arjun Kapoor surfaced online after a picture from Karan Johar's party went viral. Now, in a new interview with News18, the actress spoke about how she deals with people's perceptions.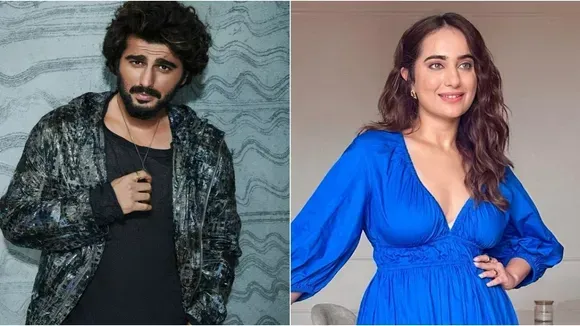 Asked during the interview with Zoom about rumours of dating Arjun Kapoor, after his separation from Malaika Arora, Kusha refused to comment. She said, "I would not like to dignify it with a response. To be really honest, I don't think something like this needs to be dignified with any kind of response."
Kusha Kapila further shared "Women constantly battle people's perception of them and their ideas of who they are. In the process, they lose themselves." She emphasized the importance of staying true to oneself amidst societal expectations."
We wish Kusha Kapila all the best for her upcoming projects.


LOVE AND SUPPORT ALWAYS...!!