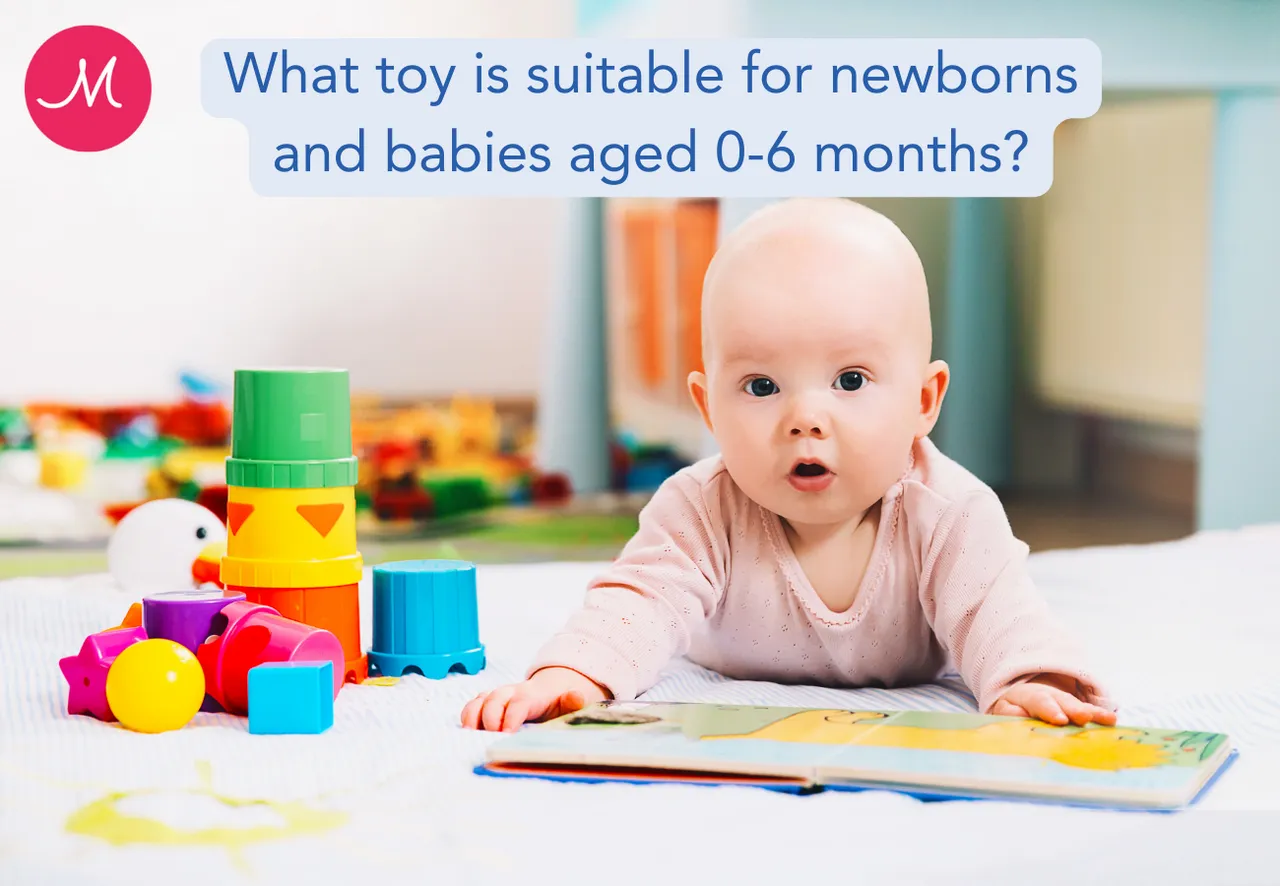 Welcome to motherhood! The first three months of a baby's life are often filled with sleeping, cooing, pooping, and crying.
As your baby turns three, they start to explore the world around them more actively. For infants between 3 to 6 months old, it's crucial to engage in activities that stimulate their senses, support physical development, and foster a strong bond with parents or caregivers. 
Toy Checklist for Infants and Babies 0-6 Months Old
Encourage your infant's development with these sensory-rich toys designed for newborns to 6-month-olds. Before you buy anything for your newborn or infant, make sure it's BPA-free and made of high-quality materials, as infants have a habit of putting everything in their mouths
Offer soft toys with different textures for them to explore through touch.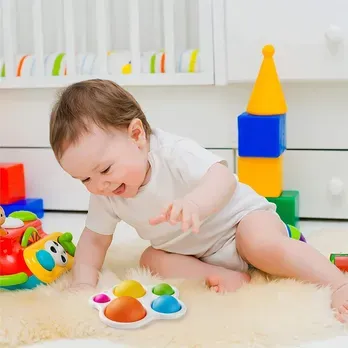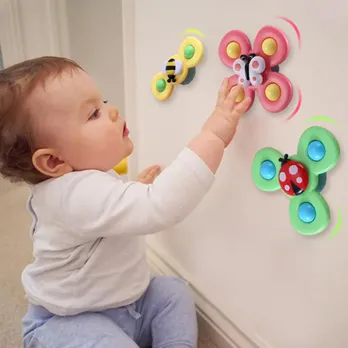 Sensory Squeaky, Squishy Balls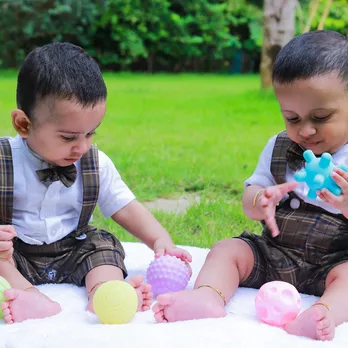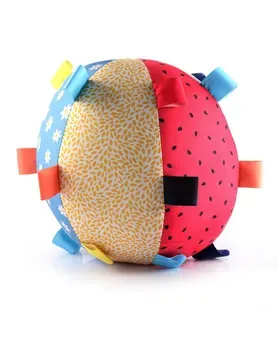 Crinkly Textured Toy with dual side; bright charcacters on front, black and white contrast on back with crinkly sound.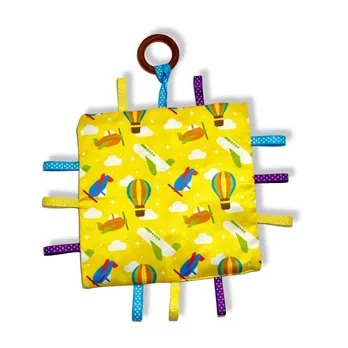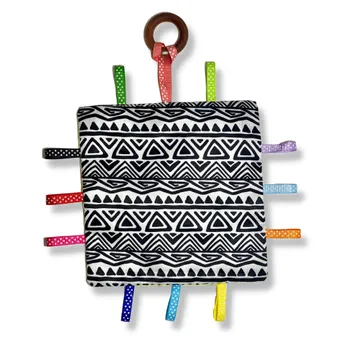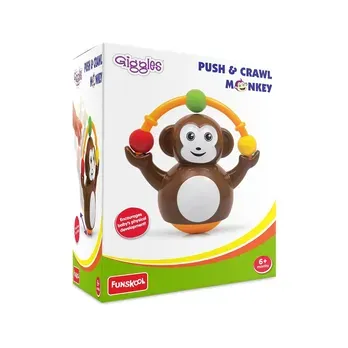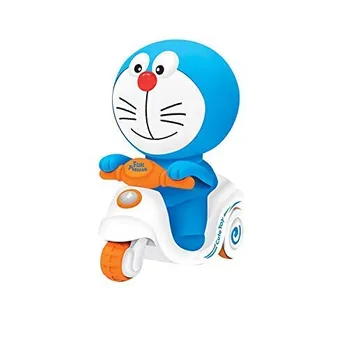 Food grade teethers for babies

Pull string teethers for 6 months baby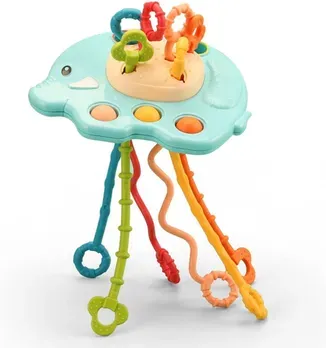 Teething Baby Teether Toy / Teething Stick for Babies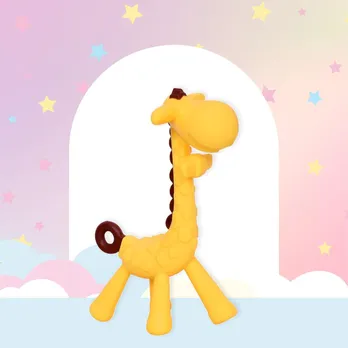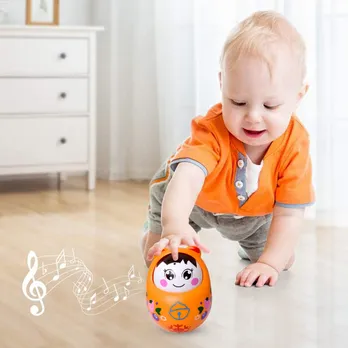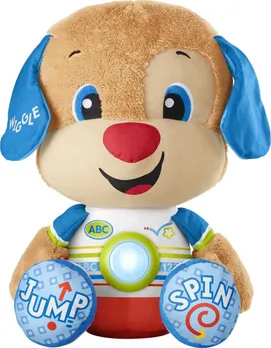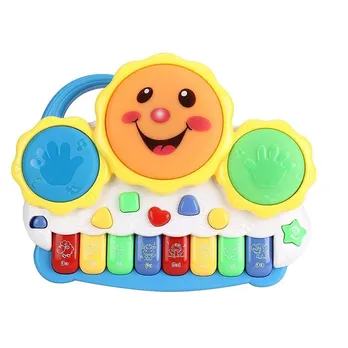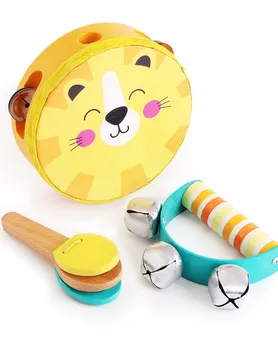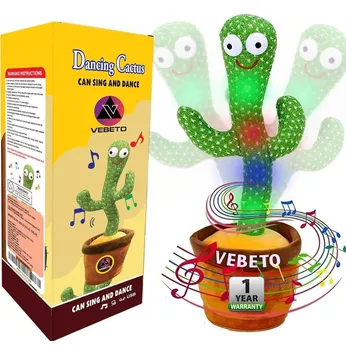 Rattles and Grasping Toys:
Soft rattles and toys with different shapes and textures are great for little hands to grasp and explore.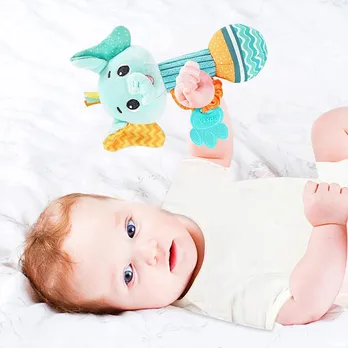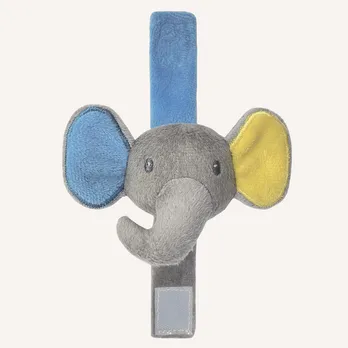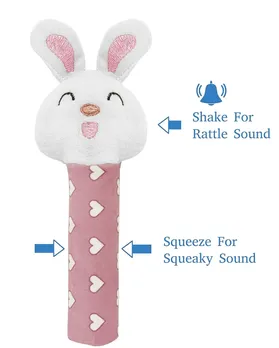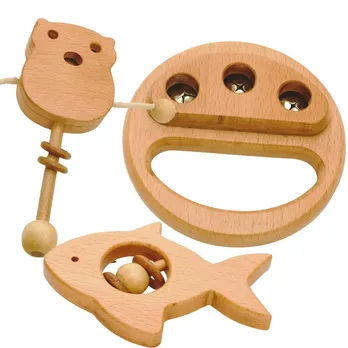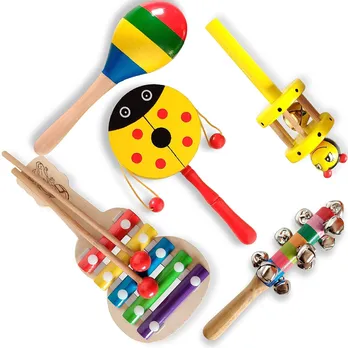 Engage your little one with peek-a-boo, touch and feel books, high contrast books, and soft cloth texture books.
Peek-a-boo books for babies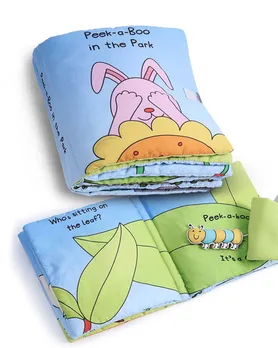 Touch and Feel books for babies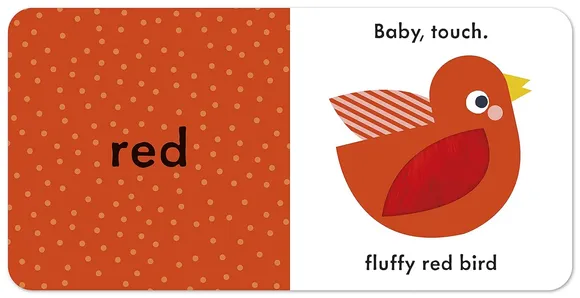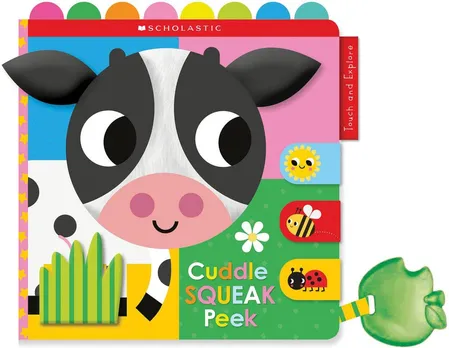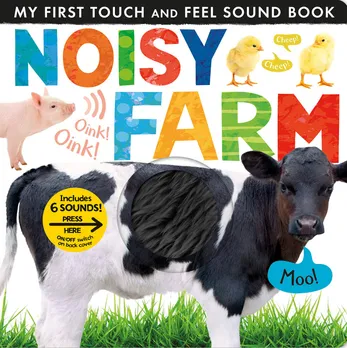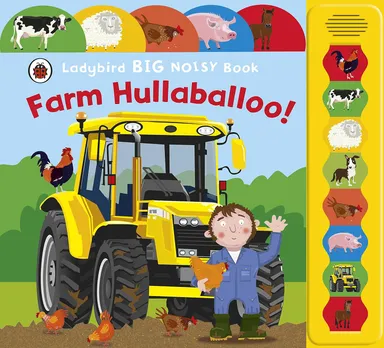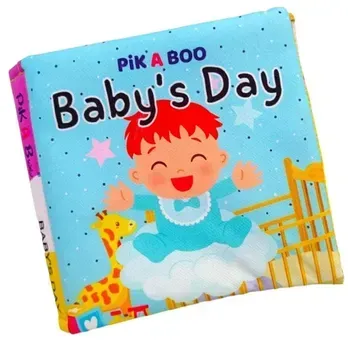 High contrast Books for babies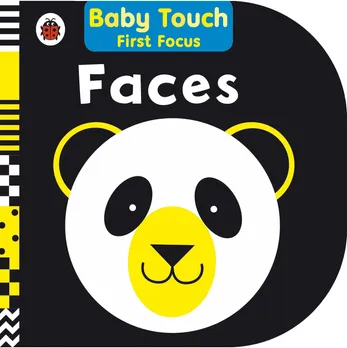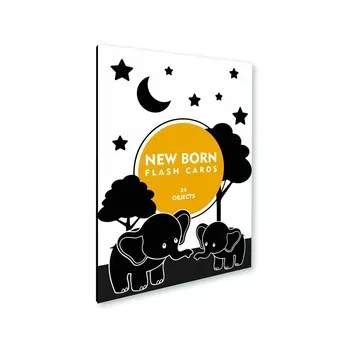 Play gyms and play mats: Provide a soft, padded play mat with attached toys for them to play on their back and practice reaching.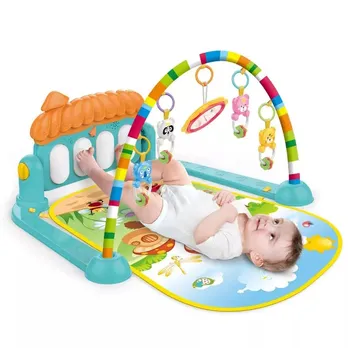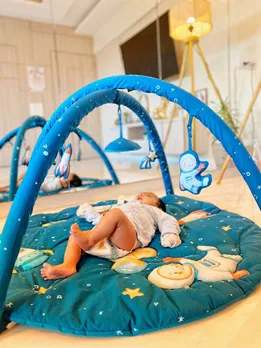 Stimulating your child's brain during this time and providing situations where they can explore helps them learn and connect with their environment. Never go overboard with toys. Engaging with your little one, talking, and singing contribute significantly to their development. Toys play a secondary role when it comes to development. These toys help parents interact with their kids and keep them engaged for longer periods.
LOVE AND SUPPORT ALWAYS...!!