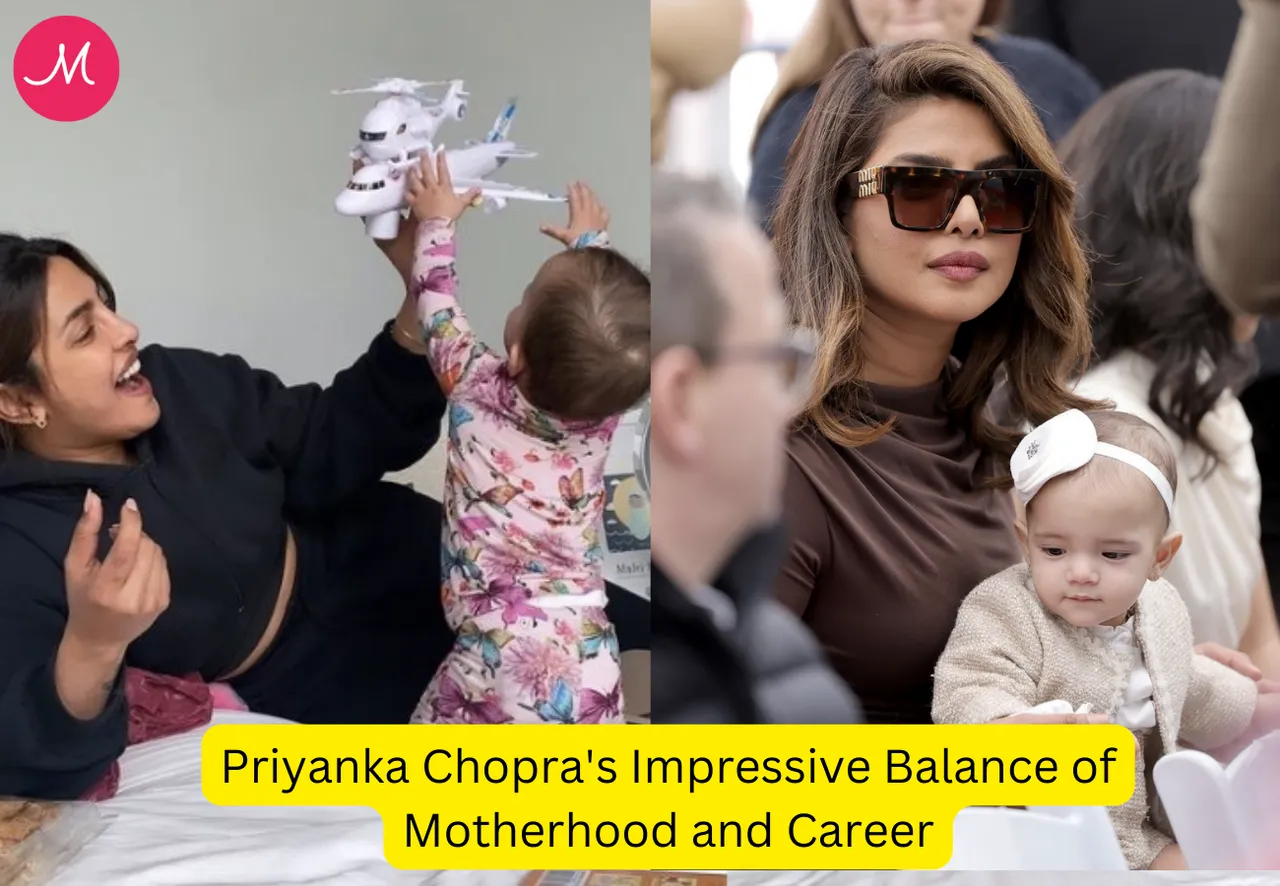 Aside from her outstanding acting prowess, Priyanka Chopra Jonas is also a devoted mother. She, along with her husband Nick Jonas, joyfully welcomed a daughter into their lives last year, whom they named Malti.
As they juggle their careers with parenthood, the actress openly shared how her mother, Madhur, and mother-in-law, Denise, lovingly care for their little one when they're occupied with work. 
In an interview with ABC's The View, Priyanka admitted that after Malti's birth, she re-prioritised her life. She said, "Definitely. I was really grateful that she happened to me at a time when I had the ability to put a pin in it. Not everyone has the ability to say, 'Hey I won't go to work' or take a year off but I did. I took a year off and I'm someone who has done four movies a year because I'm greedy.  But when she came there's nothing else that matters. Wherever I go I have to come back home" Like To Be There When She Wakes Up"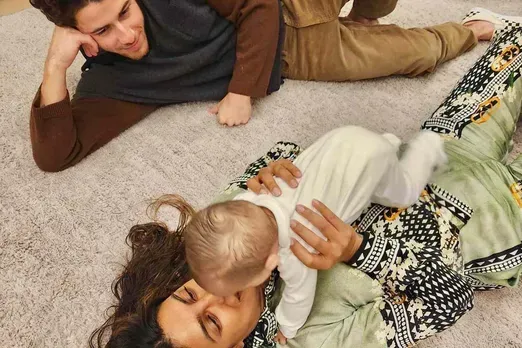 Motherhood changes you, You try to reach home to your child, balance your work life, set boundaries in your work life, set priorities and delegate work.
 As a mother, Priyanka Chopra takes on the responsibility of including her daughter in various outings, from leisurely walks in the park to reading books and celebrating small yet significant milestones, not to mention festive occasions. Despite her notably hectic schedule, she gracefully manages both her professional commitments and her role as a mother.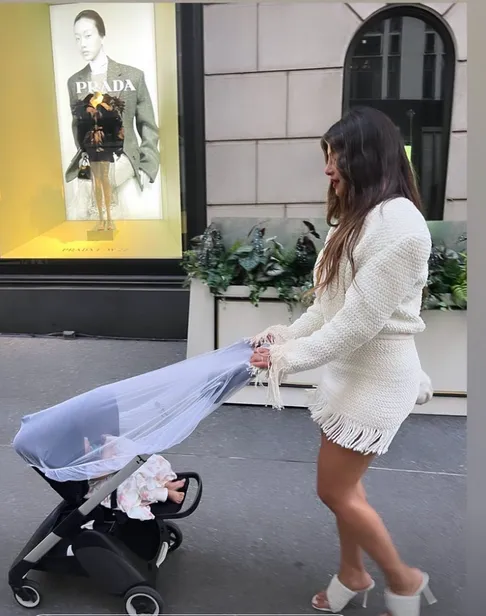 Priyanka Chopra never fails to cherish her cultural heritage, evident in her unwavering devotion to passing down these values to her daughter. A recent Instagram post beautifully captured their celebration of the auspicious Indian festival, Ganesha Chaturthi.
Regardless of their residence in the U.S., Priyanka Chopra makes a concerted effort to ensure her daughter, Malti Marie, remains connected to her Indian roots.
Drawing from her own upbringing, Priyanka remarks, 'I was raised by a working mother and father, and... you just kind of juggle everything. You rely on the community around you. I was raised by my grandparents when my mom and dad would be at work. And we do the same for Malti.'
You are a true inspiration for every mother and woman to excel in both their lives, motherhood and career with few adjustments and cooperative family.
LOVE AND SUPPORT ALWAYS...!!