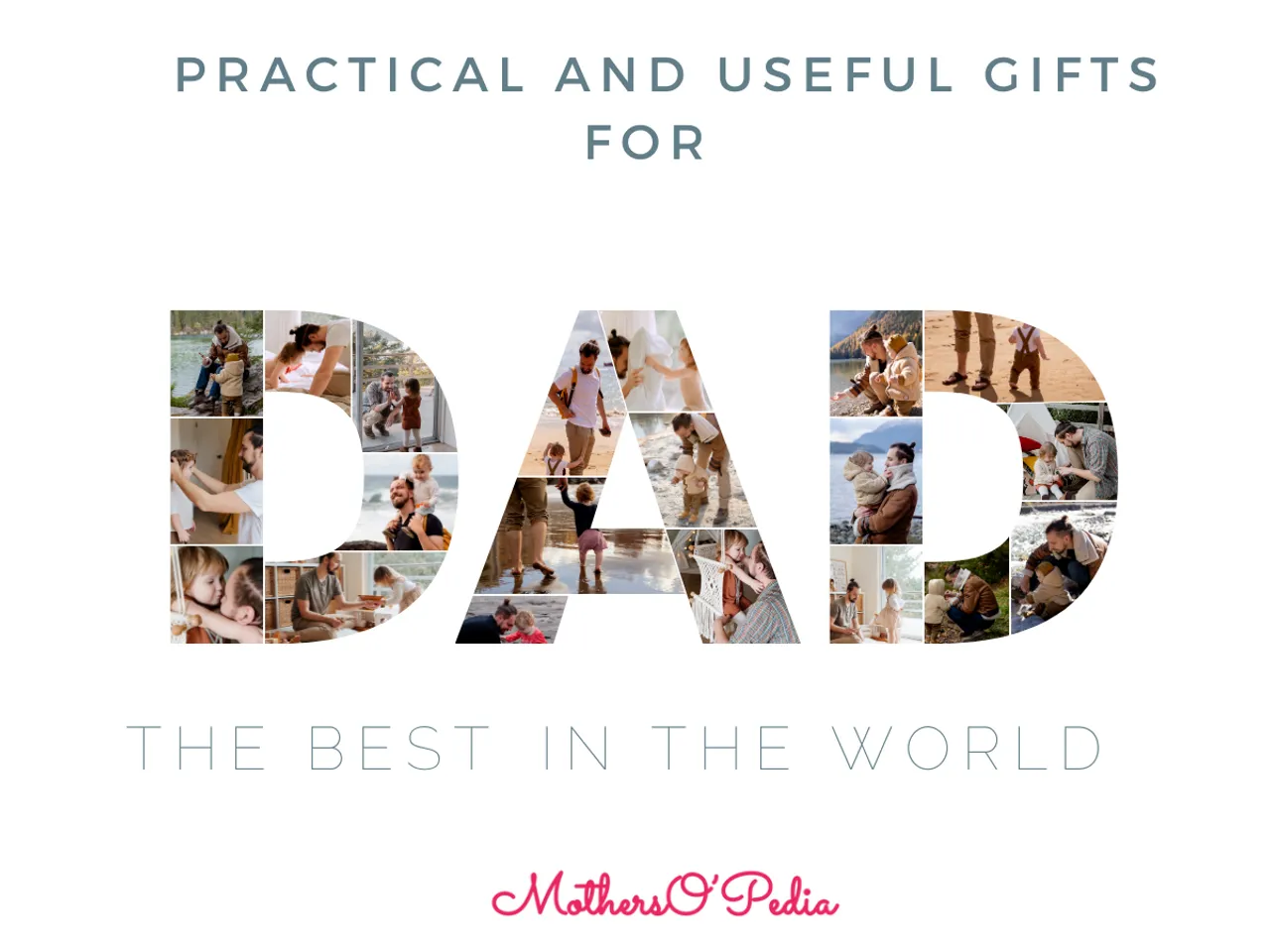 Father's Day is a special occasion to express love, appreciation, and gratitude for the fathers and father figures in our lives. Ladies, it is time to surprise new fathers, your fathers, and your father-in-law, or as a mother you can assist your children to choose the best-required gift by your husbands. Sometimes it feels impossible to select a gift for your father as they will not need anything, but that doesn't mean you shouldn't try. 
Here are some gift ideas with utility for Dads
A Club Membership:
Give Him Something useful, memorable and that can reap benefits in the long run like a membership to his favorite or desired club so that he can get access to his favorite clubs and activities anytime and for any number of time like a membership to Golf club or a Bikers club or some kind of rejuvenation or hospitality club.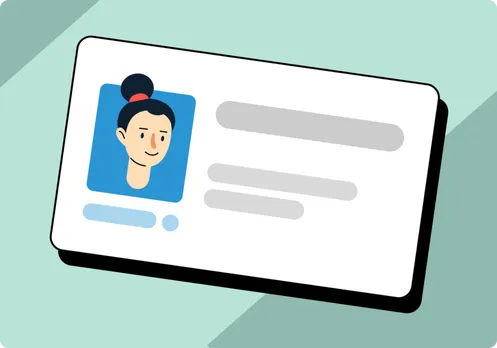 Smart Home Devices: Consider gifting your dad a smart home device such as a voice-controlled assistant or a smart thermostat. These devices offer convenience and can enhance the functionality of his home.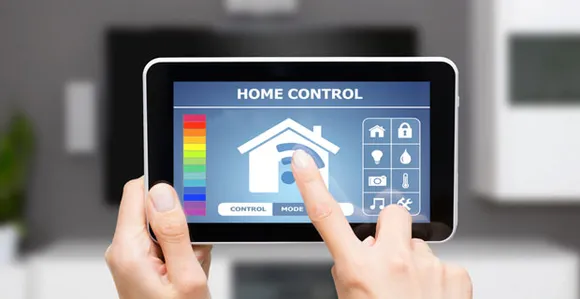 Portable Bluetooth Speaker: A portable Bluetooth speaker is a great gift for music-loving dads. It allows him to enjoy his favorite tunes wherever he goes, whether it's during outdoor activities while working in the garage, or on a family trip.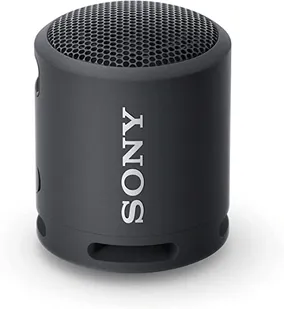 Wireless Charging Pad: Help your dad simplify charging his devices by gifting him a wireless charging pad. It eliminates the need for cables and makes it easy to charge compatible smartphones, smartwatches, and other devices.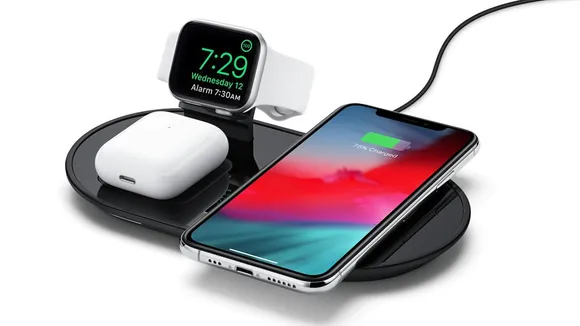 Fitness Tracker or Smartwatch: If your dad is into fitness or enjoys staying connected, a fitness tracker or smartwatch can be a useful and stylish gift. It helps him monitor his health, track workouts, and stay connected on the go.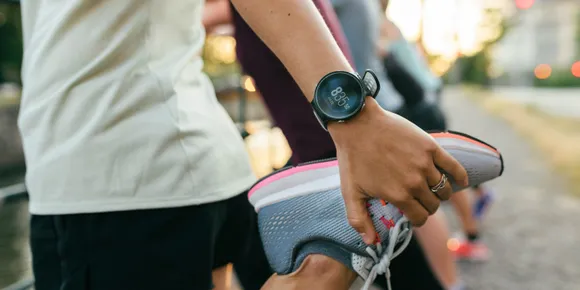 Travel Gear: If your dad loves to travel, consider practical travel gear such as a durable suitcase, a versatile backpack, or packing cubes to help him stay organized during his adventures.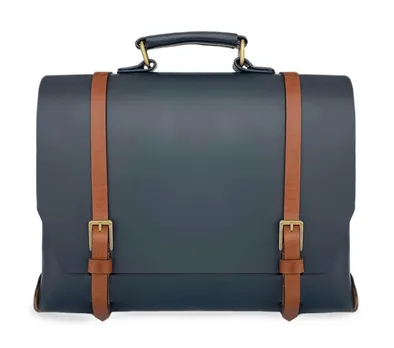 Personalized Stationery: For dads who appreciate handwritten notes or enjoy staying organized, personalized stationery can be a thoughtful and useful gift. It could include custom-made notepads, journals, or a personalized pen set.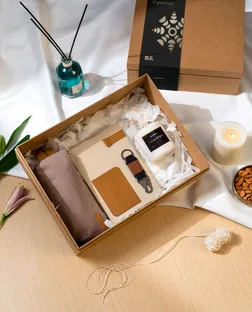 Coffee Maker or Espresso Machine: If your dad is a coffee enthusiast, a high-quality coffee maker or espresso machine can bring joy to his daily routine. Choose a model that suits his preferences, whether it's a traditional drip coffee maker or a sleek espresso machine.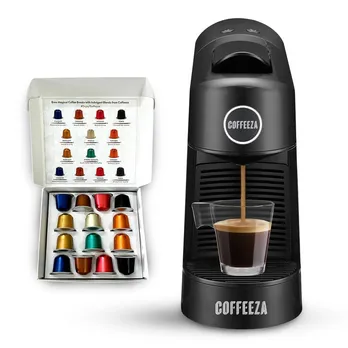 Portable Power Bank: Help your dad stay connected and charged on the go with a portable power bank. It's a practical gift that ensures his devices never run out of battery, whether he's traveling, working, or enjoying outdoor activities.
Ergonomic Chair or Desk Accessories: If your dad spends long hours at a desk or enjoys reading, provide him with ergonomic support. Consider gifting an ergonomic chair, a lumbar pillow, or a height-adjustable desk to promote better posture and comfort.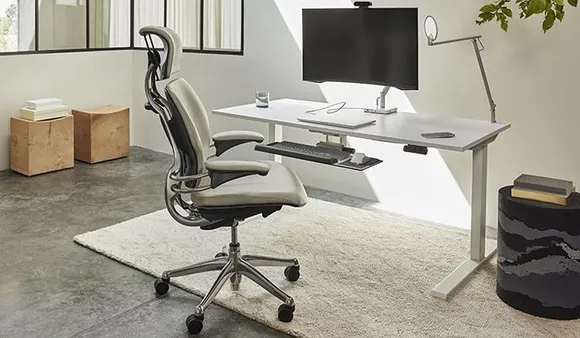 Comfiest pair of shoes or slippers:
Gift your father a trendy yet comfortable pair of shoes, as most of them complain of foot pain or aches. They don't spend much on their wellbeing but we can.
Headphones or AirPods:
 If your dad loves to hear music or listen to audiobooks while walking, or traveling, this could be a gift with commendable utility.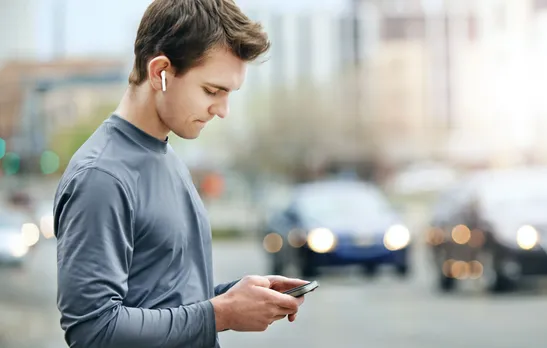 Remember, utility gifts should align with your dad's interests, needs, and daily routines. Choose something that will make his life easier, more enjoyable, or more efficient. With thoughtful consideration, you can find a gift that combines practicality with your dad's personal preferences.
LOVE AND SUPPORT ALWAYS...!!