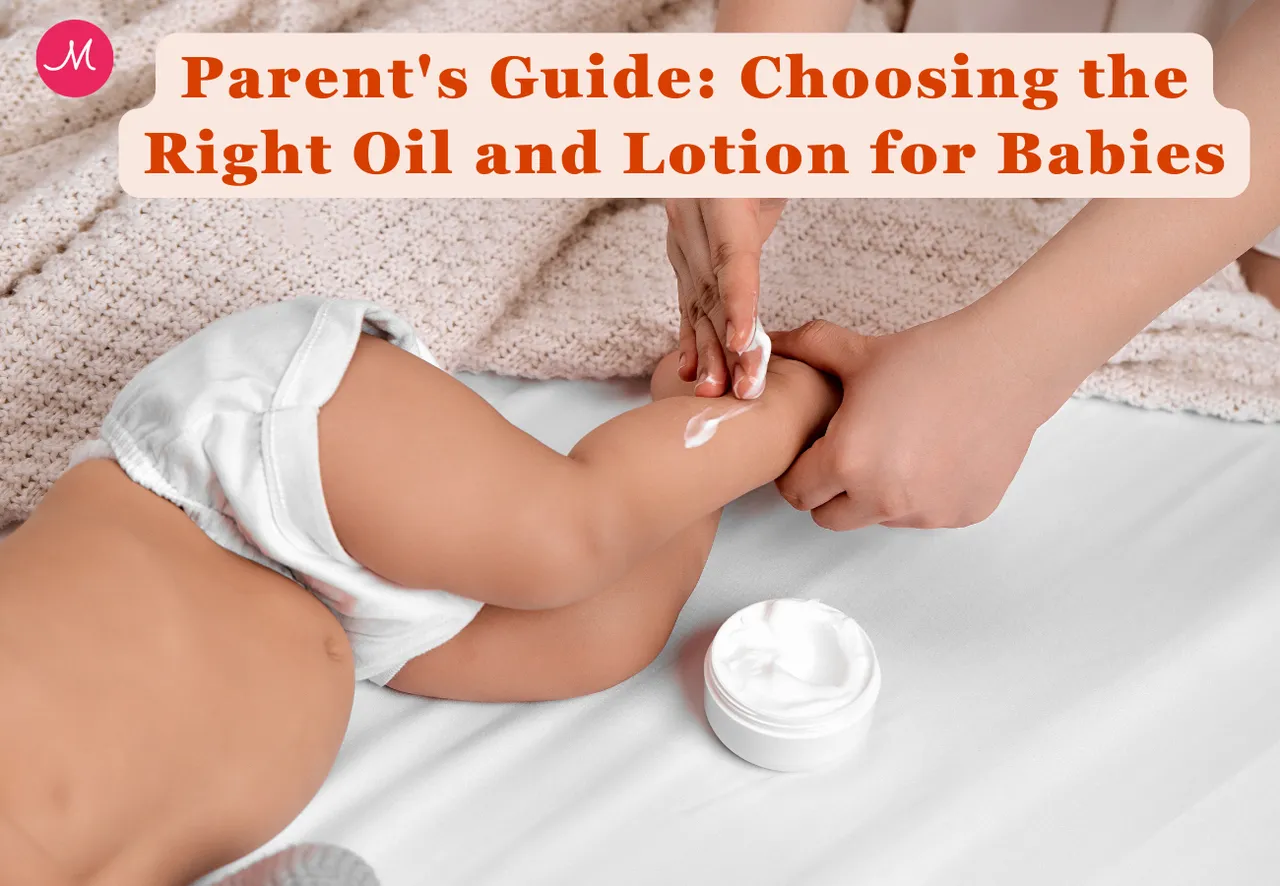 Congratulations on becoming a mother! This incredible journey brings profound changes to your life – changes for the better, though sometimes challenging. As women, we are resilient and equipped to face the myriad challenges that nature throws our way. It's all part of our amazing makeup.
As you navigate the early days of motherhood, you might be experiencing a mix of emotions, including postpartum adjustments. Adapting to new routines and tending to the continuous demands of your little one can be quite the experience.
Baby massage is nothing short of magical. It's a beautiful way to strengthen the bond between you and your baby, aid in their development, and, not to mention, provide them with a sound, peaceful sleep, giving them some much-needed rest.
 Beyond the wonderful feeling it offers, baby massage has numerous benefits, including
Improved sleep,
Help alleviate their gas or colic discomfort.
Digestion, 
Healthy brain and emotional development
Overall positive interaction with your baby.  
 Baby massage is a natural and loving way to provide this essential touch. However, it is advisable to wait for at least 4-6 weeks before you apply anything on the baby's skin. 
What to choose between Baby Oil and Baby Lotion?
Baby oil and baby lotion serve distinct purposes in infant care. Baby oil, typically mineral oil-based, is excellent for massage as it offers a smooth, gliding sensation on the skin. It's ideal for promoting relaxation and enhancing the bond between you and your baby. Baby lotion, on the other hand, is designed for moisturizing and protecting the skin. It is absorbed more easily and can be a better choice for daily use, especially after a bath.
Baby oil is typically selected for massage, while baby lotion is chosen for regular moisturizing after baths. Prefer using oil for the body not for the face.
We parents get overwhelmed with available options in the market and the variety of advertisements we see. When choosing a product for baby massage, it's essential to select one that is safe, gentle on your baby's skin and provides a smooth glide for a soothing massage experience. Here are some options to consider:
Coconut Oil: Coconut oil is highly favoured for baby massage in India. It is absorbed easily and prevents moisture loss, keeping the baby's skin supple and nourished. Look for cold-pressed, extra virgin, organic, and chemical-free options. Look out for recommendations: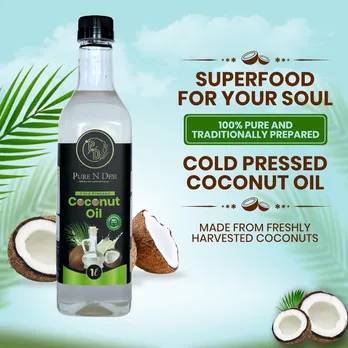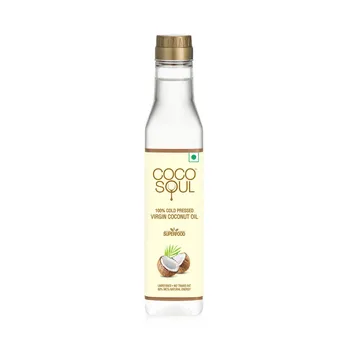 2. Almond Oil: Rich in vitamin E, almond oil is safe for baby massage. It has been shown to improve skin thickness and strength in premature babies without causing side effects.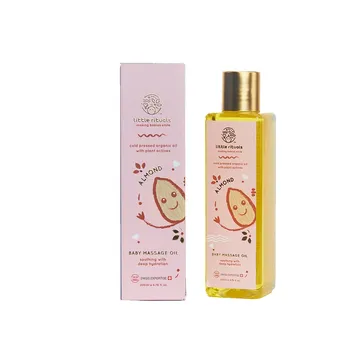 3. Petroleum Jelly: This classic choice helps seal in moisture, maintaining your baby's skin's hydration. It's a trusted option that has been used for generations. My paediatrician recommended it for dry, chapped lips, hands, and feet, and it continues to be a cost-effective option. I have also used petroleum jelly for massaging my baby's face once she turned 3 months old.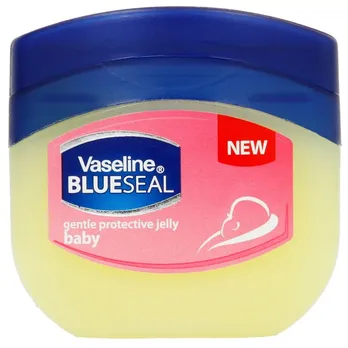 4. Baby Oil: Typically made from mineral oil, baby oil is safe for baby skin. However, some studies suggest that natural oils like coconut oil may be more effective in treating conditions like eczema.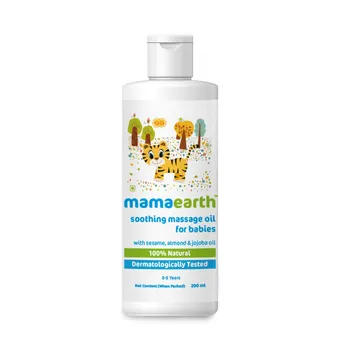 5. Body lotions with Shea Butter: Pure shea butter, free from added fragrances or chemicals, is a creamy, natural moisturizer safe for your baby's delicate skin. While some research supports its benefits, more studies are needed.
Key Considerations for Choosing Products for Baby Massages:
Skin Sensitivity: Consider your baby's skin type. For sensitive skin, opt for hypoallergenic, fragrance-free products.

Ingredients: Read labels carefully to avoid products with harsh chemicals, artificial fragrances, or dyes.

Texture: Choose an oil or lotion with a texture that you find easy to work with during massages.

Safety: Ensure the chosen product is safe for your baby's age and skin condition.

Moisturizing Needs: If your baby has dry skin, opt for a moisturizing lotion, while oil is great for massage and locking in moisture.

Fragrance: If you prefer a pleasant scent, opt for a mild, natural fragrance or a fragrance-free option to prevent potential irritation.

Allergies: Be aware of any allergies your baby may have and choose products that are safe for them.
LOVE AND SUPPORT ALWAYS...!!