Parenting Tips - Ways to Comfort and Calm Your Crying Baby
It's hard to see the baby's crying. Pediatrician Harvey Karp's five soothing techniques—swinging, swaddling, soothing sounds, suckling, and the side-stomach position—have been proven to calm fussy newborns and encourage better sleep.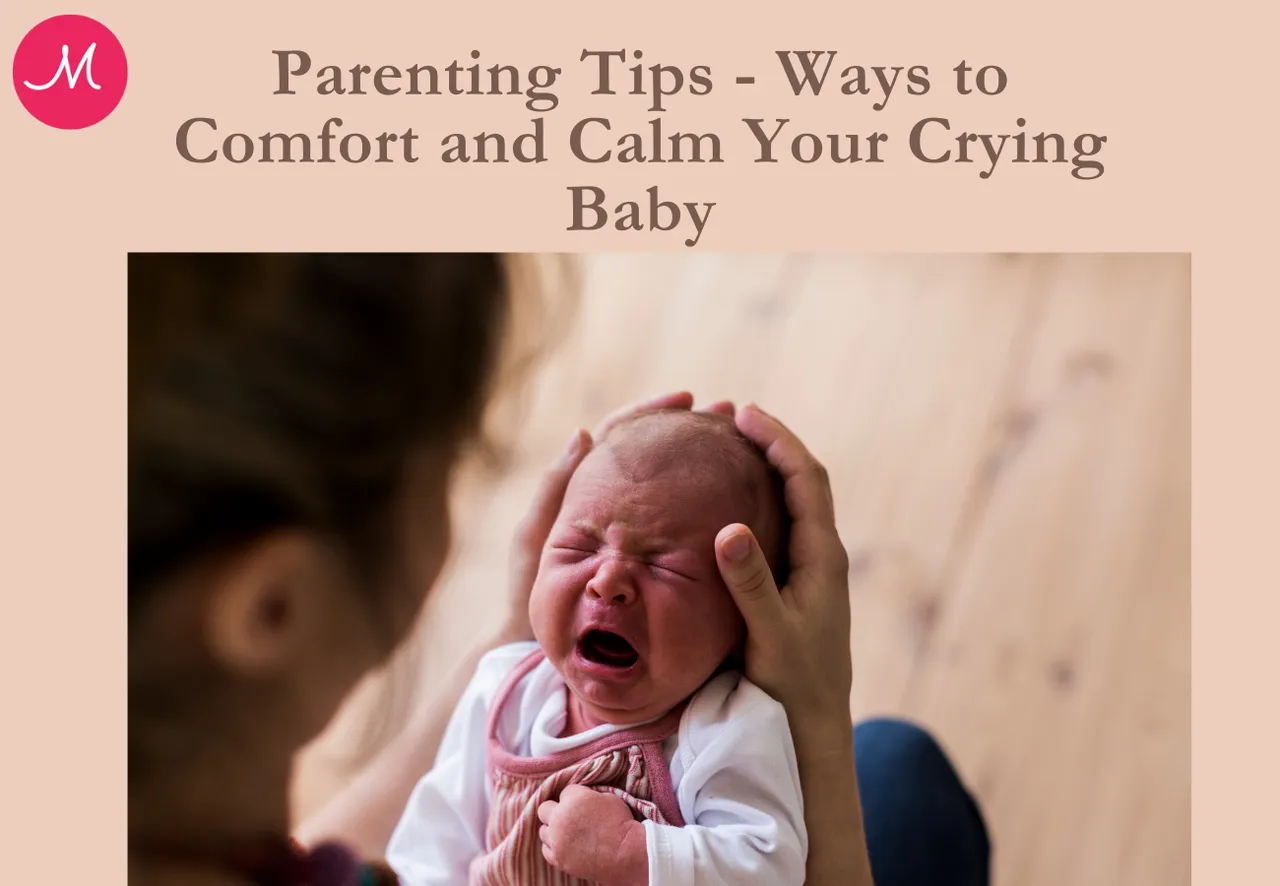 LOVE AND SUPPORT ALWAYS.!!
Subscribe to our Newsletter!
Be the first to get exclusive offers and the latest news