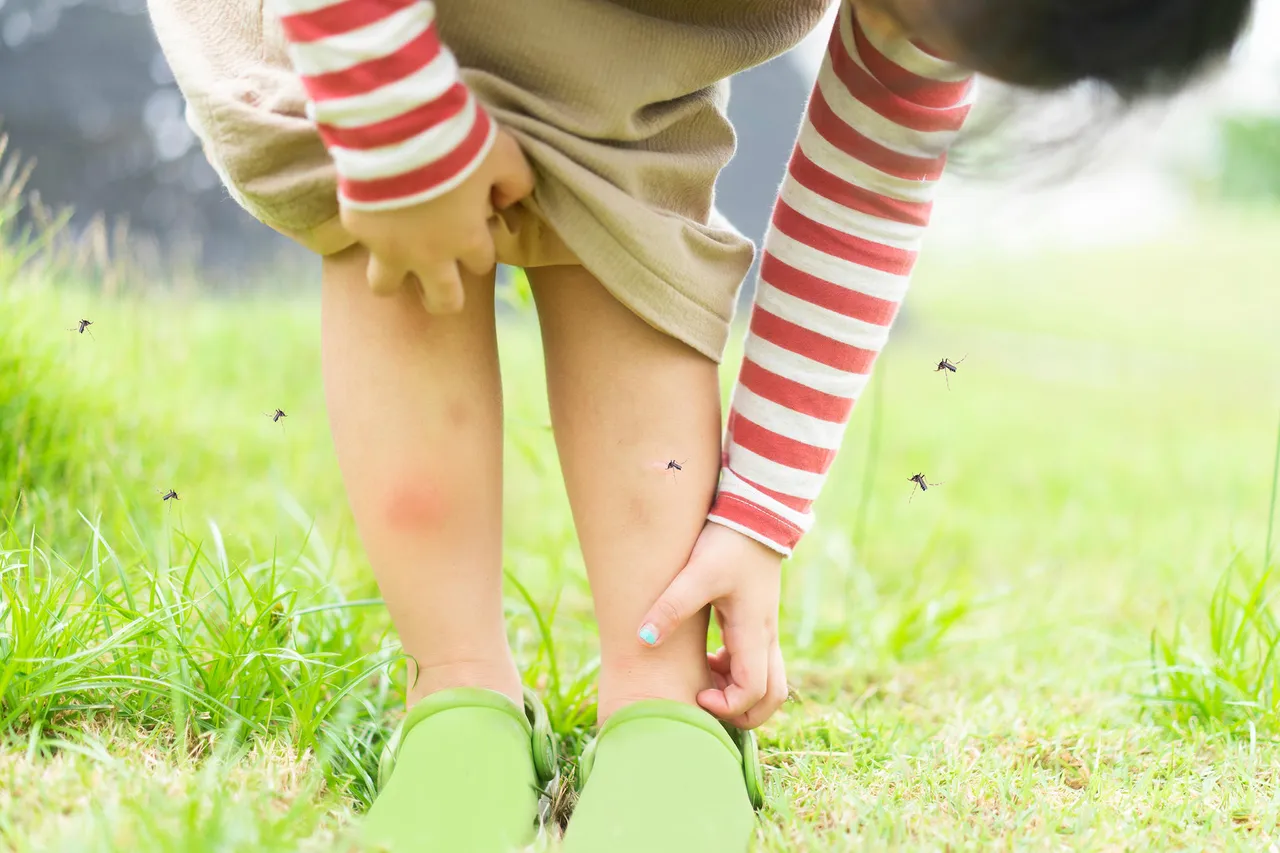 Babies are sweethearts and of course, unfortunately, are very attractive to mosquitos.  They are vulnerable to mosquito bites and the potential health risks associated with them. As the weather turns warmer, children spend more time outdoors with family and friends. Whether children play in their yard, at a neighborhood park, or in the woods, they may come into contact with mosquitoes and ticks. With their delicate skin and developing immune systems, it is crucial for parents and caregivers to take necessary precautions to keep these pesky insects at bay. This article aims to provide valuable insights and practical tips on how to protect infants from mosquito bites and ensure their well-being.
Things You Can Do To Prevent Mosquito Bites in Children:-
Create a Mosquito-Free Environment:
Remove stagnant water: Eliminate any standing water sources around your home, as they serve as breeding grounds for mosquitoes.
Install window screens: Fit windows and doors with screens to prevent mosquitoes from entering the living areas.
Use mosquito nets: When your infant is sleeping or resting, use a properly fitted mosquito net over their crib, stroller, or playpen.

Dress Your Children Appropriately:
Cover their skin: Dress your infant in lightweight, long-sleeved shirts, long pants, and socks to minimize exposed skin.
Choose light-colored clothing: Mosquitoes are attracted to dark colors, so dressing your baby in light-colored garments can help deter them.
Apply Mosquito Repellents Safely:
Use baby-safe repellents: Opt for mosquito repellents specifically formulated for infants, following the instructions and age recommendations provided.
Apply sparingly: Apply a small amount of repellent to exposed areas of your baby's skin, avoiding their hands, eyes, and mouth.
Perform a patch test: Before using any new repellent product, perform a patch test on a small area of your baby's skin to check for any adverse reactions.

Time Outdoor Activities Wisely:
Mosquitoes are most active during dawn and dusk, so try to limit outdoor activities during these times.
Use protective gear: If you plan to be outside with your baby during peak mosquito hours, dress them in appropriate clothing and use a mosquito net or stroller cover.
Maintain a Clean and Tidy Environment:
Keep living spaces clean: Regularly clean your home and ensure there are no food sources that attract mosquitoes.
Empty and clean water containers: Regularly empty and clean containers like flower vases, pet bowls, and water storage containers to prevent mosquito breeding.

Be Mindful of Mosquito-Borne Diseases:
When it comes to mosquito-borne diseases, there are certain types of mosquito bites that pose a higher risk to infants like dengue, malaria, Zika Virus, and Chikungunya.
Stay informed: Stay updated on mosquito-borne diseases prevalent in your area and follow recommended preventive measures.
Recognize symptoms: Be aware of common mosquito-borne illnesses and seek medical attention if your baby exhibits any concerning symptoms.
 You cannot protect your child completely from mosquito bites but try to avoid outdoor activities while peak mosquito seasons like summers, wet and rainy seasons. Always consult with healthcare professionals for specific guidance and recommendations based on your location and your baby's unique needs.
---
Recommended Reading: How to Treat Mosquito Bites in Children?
---
LOVE AND SUPPORT ALWAYS...!!