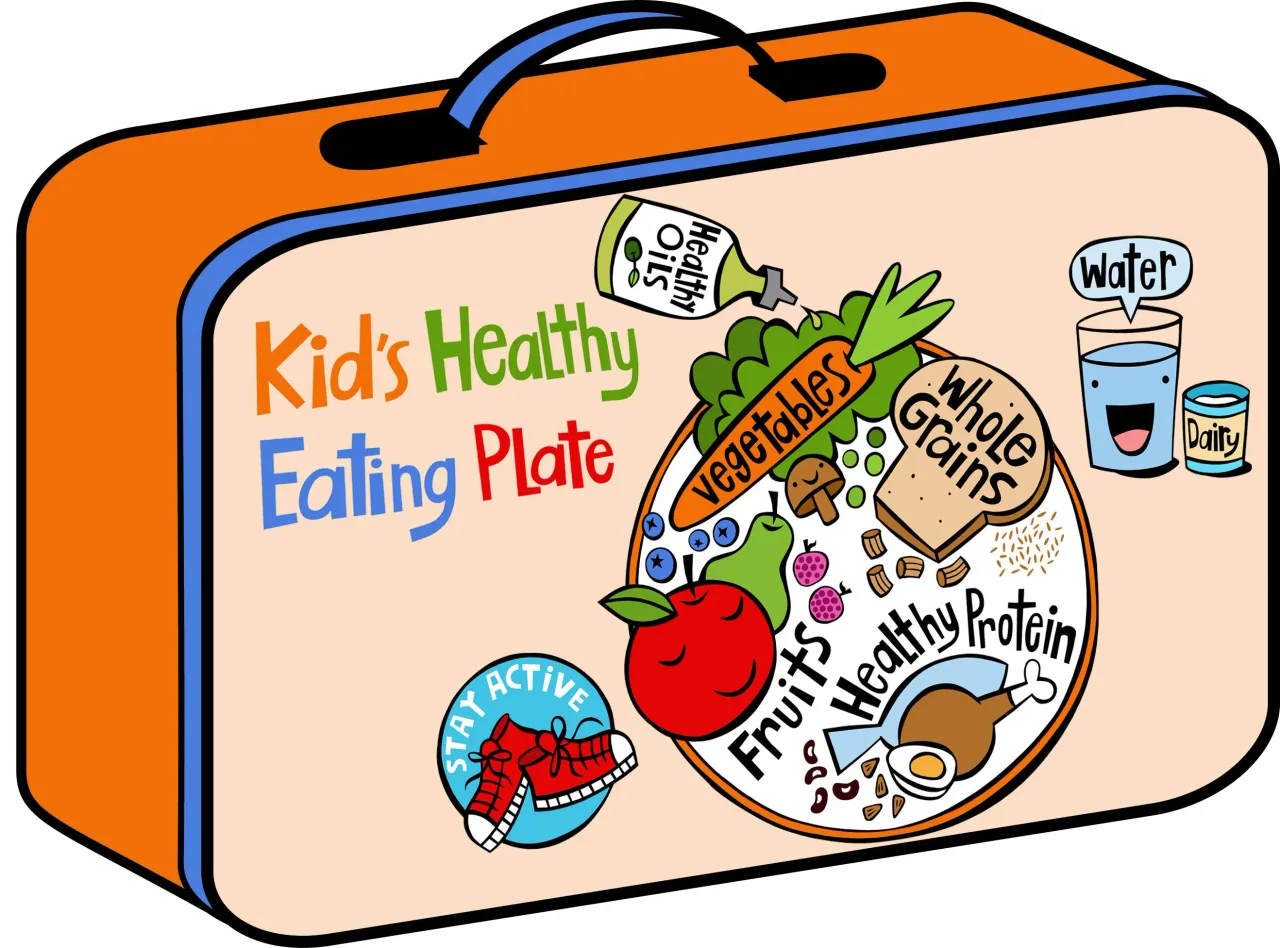 Every Child needs a good intake of proteins, complex carbohydrates, healthy fats, and fiber-rich food. It's a challenge for parents to decide what to feed their toddlers/children.  We wish to provide the appropriate blend of nutrients in food to our children, but get so confused about what to make and what to offer, Especially during summer break, when there is no school, no routine, and no school meal planner.
Summer vacation can often disrupt our usual meal-planning routine. With kids at home full-time or attending virtual school, and the possibility of road trips and outings, So, it becomes essential to adapt and make a meal plan. 
WEEKLY-MEAL-PLAN-INDIAN for your Toddler/Child
LOVE AND SUPPORT ALWAYS...!!