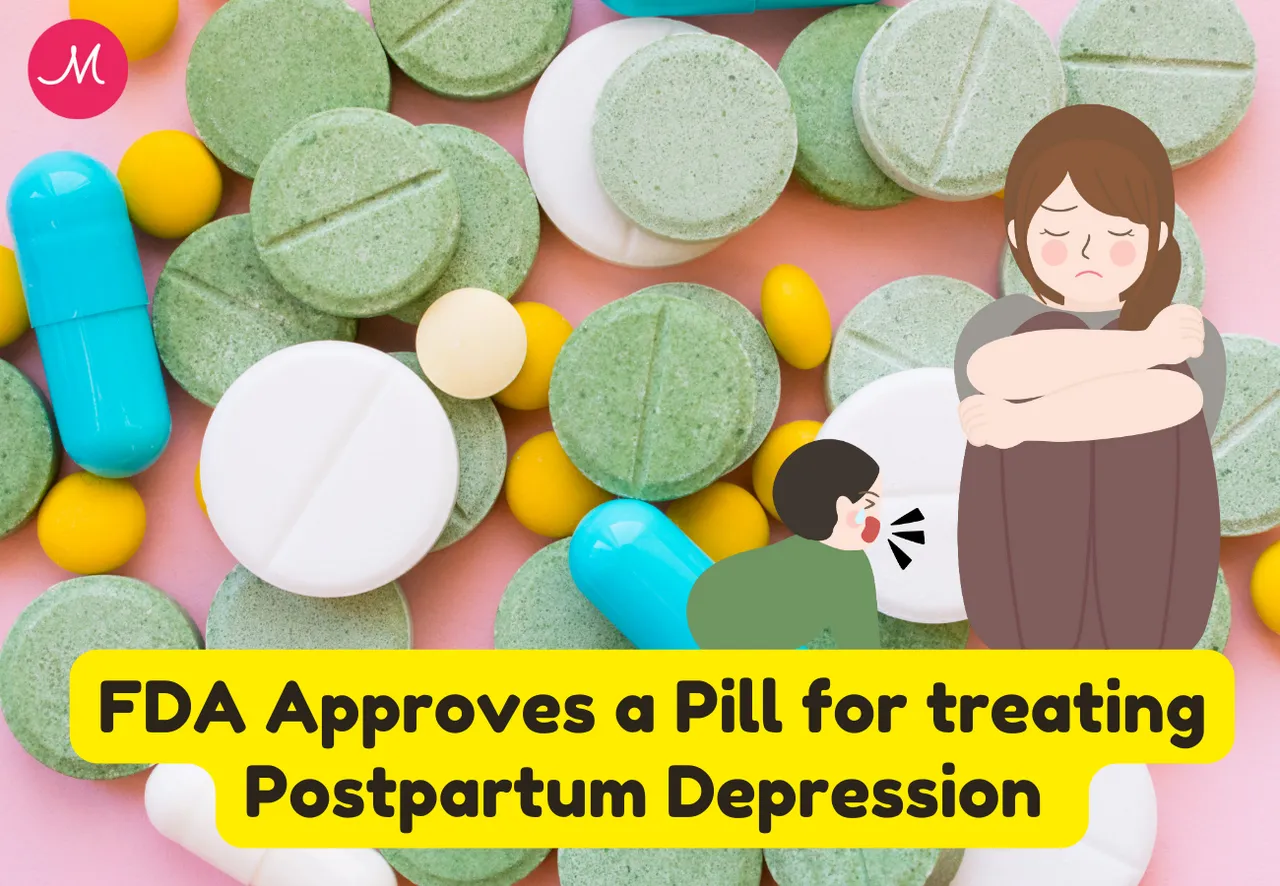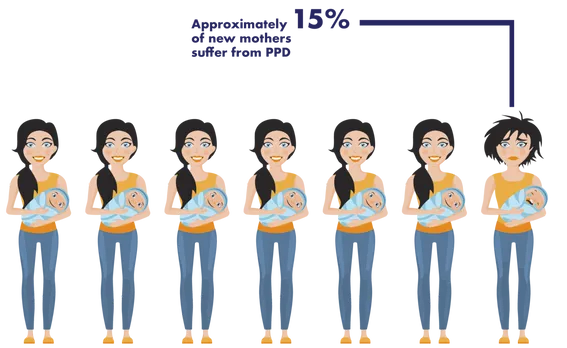 Centres for Disease Control and Prevention research shows that about 1 in 8 women experience symptoms of postpartum depression and that the rate of depression diagnoses at delivery is increasing.
The Food and Drug Administration approved the very first pill to treat postpartum depression in new mothers and of course, adults, who are facing symptoms of PPD, like Sadness and Loss of energy, Changes in Emotional Reactions, and Suicidal ideation.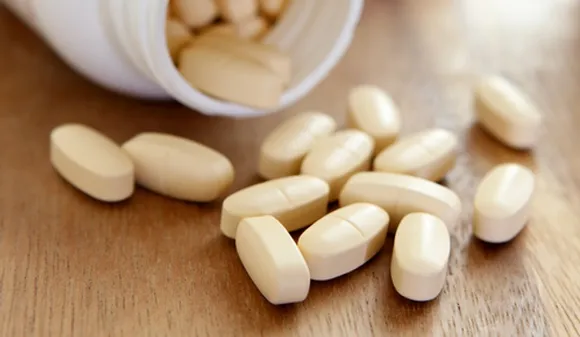 What is the pill introduced by the FDA for treating postpartum depression?
Zuranolone, developed by Sage Therapeutics and Biogen, is an oral, once-daily neuroactive steroid pill used in a 14-day treatment course for patients with severe PPD.
"In the trial, zuranolone demonstrated significant improvements in depressive symptoms and was generally well tolerated, supporting the potential of zuranolone as a novel, rapid-acting oral treatment for PPD," said researchers of the trial published in The American Journal of Psychiatry. 
The oral medication for PPD, a form of depression which is usually left undiagnosed and untreated is a game changer for new mothers. 
 However, it is not available in India yet. But The news of the US Food and Drug Administration approving Zurzuvae (zuranolone) as the first oral medication for PPD has made expectant mothers optimistic. But we still have a long way to go before authorising its use here in India. 
Experts in India say, that till this oral medication gets approved here, You can come out of Postpartum depression by following a few steps:-
Establishing a Routine where you take time for yourself
Get Adequate Sleep
Eat healthy food and Exercise
Connect with Others
Practice Self-Care
Set Realistic Expectations: Don't aim to become the perfect mother
Follow Mindfulness and Relaxation Techniques like yoga, deep breathing and journaling.
Limit Stressors and never compare your motherhood journey with others.
Express Your Feelings
Remember, It's Temporary, You will get through it.
LOVE AND SUPPORT ALWAYS...!!