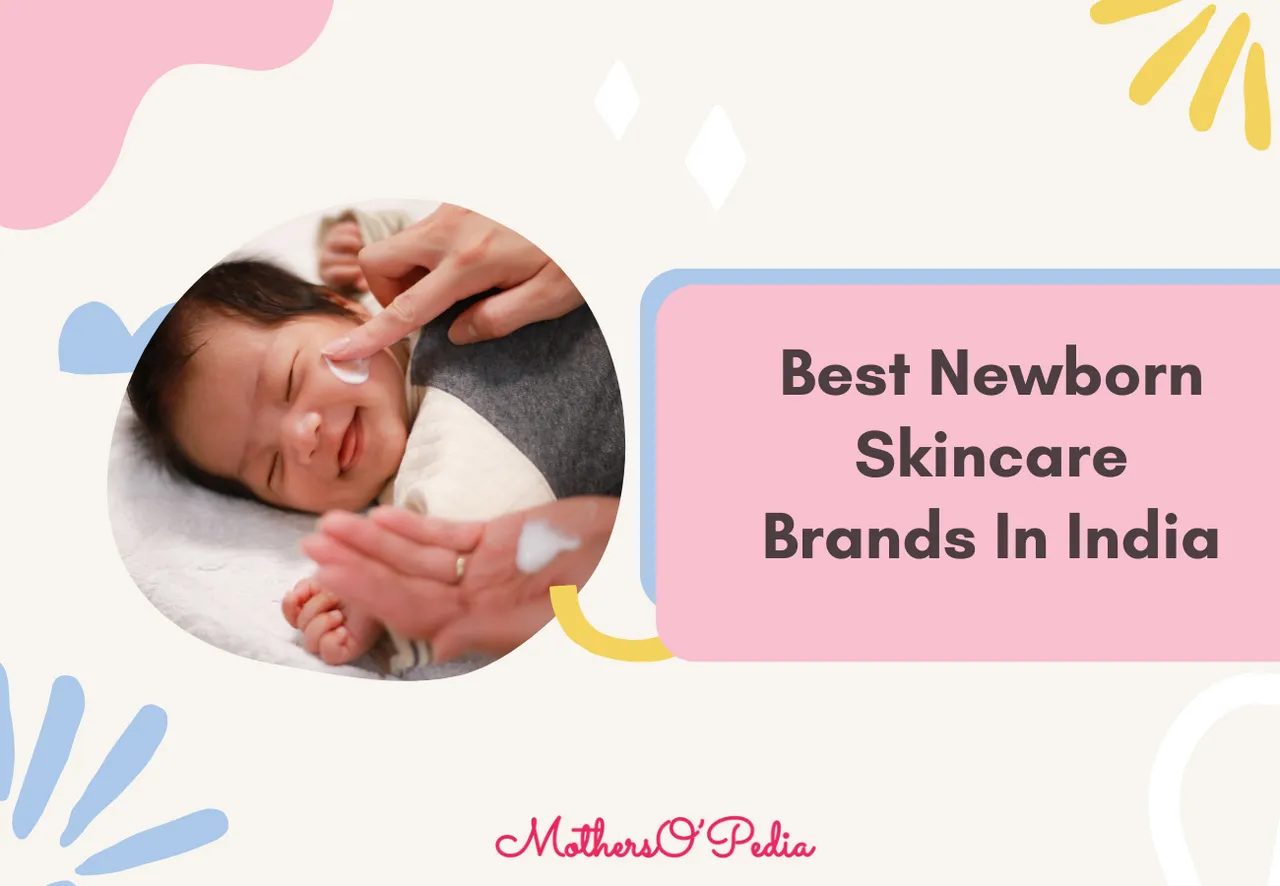 Welcome to motherhood ladies..!! Purchasing skincare products for your infant is essential, and it is important to select well-established and reputable items that are known for their high standards of quality and safety. Baby skin is delicate and susceptible to dryness and irritation, so it is crucial to opt for gentle yet efficient skincare products that provide protection against environmental irritants like dust and diapers. 
Watch out for products containing these toxic chemicals:-
Any toxic chemicals on your baby's skin can cause rashes, eczema, baby acne, and other skin problems. Examine all the ingredients carefully before buying the products.
Choose products for your baby's skin that should be free of parabens, sulfates, silicones, mineral oils, and other potentially harmful chemicals.
Avoid ingredients like strong soaps, fragrances, and alcohol as they cause allergic reactions to the baby's skin.
Look for products that are tested to meet international safety standards and indicate this clearly on the label.
Buy products that are dermatologically approved. These dermatologically certified products are designed specifically for the delicate skin of newborns, ensuring that even the most sensitive skin is protected.
Examine all the product certifications available on the brand's website as well.
Products labeled "100 % natural" are not always devoid of harmful preservatives or chemicals. Avoid products containing these toxic chemicals.
Check for the chemicals mentioned above and any other ingredient of which the name you do not recognize. Research unfamiliar ingredients before purchasing to make sure the product is safe for infants and young children.
What are suitable ingredients for babies?
The best and safest bet for your baby is to choose baby skin care products that contain ingredients like
coconut oil
Shea butter
natural vitamin E,
aloe vera,
almond oil,
and other plant-based compounds.
These natural products help keep your baby's skin smooth and supple for longer. Babies don't have a natural skin barrier and develop one over time; their skin requires extra attention and care. Choose gentle, mild, and safe products
Here are Some Brands  that generally exclude the harmful chemicals mentioned:
Aveeno Baby: Aveeno Baby offers a range of baby soaps and lotions that are formulated without parabens, phthalates, sulfates, fragrances, and harsh chemicals. Their products often contain natural ingredients like oat extract, which is gentle and soothing for the baby's skin. Especially if your newborn or a child has extra dry skin, and is very sensitive to other lotions, Give Aveeno Soothing relief cream a try.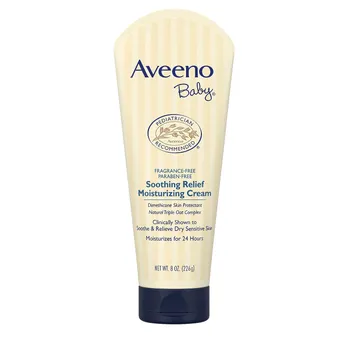 Mamaearth: It is an Indian brand that offers a range of natural and toxin-free baby products. Their products often feature ingredients like coconut-based cleansers, aloe vera, oatmeal, shea butter, and natural oils. Mamaearth's formulations aim to provide nourishment, hydration, and soothing effects for the baby's skin.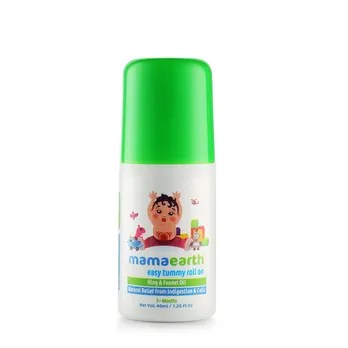 Cetaphil Baby: Cetaphil Baby provides pH-balanced baby soaps and lotions that are free from parabens, mineral oil, and artificial colors. Their products are enriched with natural ingredients: Chamomile, Wheat Protein, Glycerin, and shea butter that are safe to use even on newborn skin from Day 1. Cetaphil Babies products are  Allergy tested & dermatologically tested and are designed to be gentle and suitable for sensitive skin.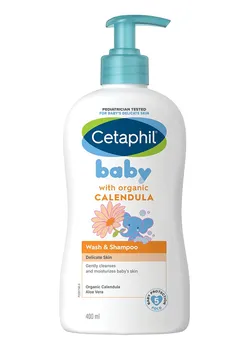 Himalaya Baby Care: Himalaya Baby Care offers a wide range of baby soaps and lotions that are formulated with natural ingredients. Their products are free from parabens, sulfates, mineral oils, and artificial colors. They use herbs like almond oil, olive oil, and Indian aloe vera to nourish and protect the baby's skin. They are clinically tested to ensure safety and efficacy.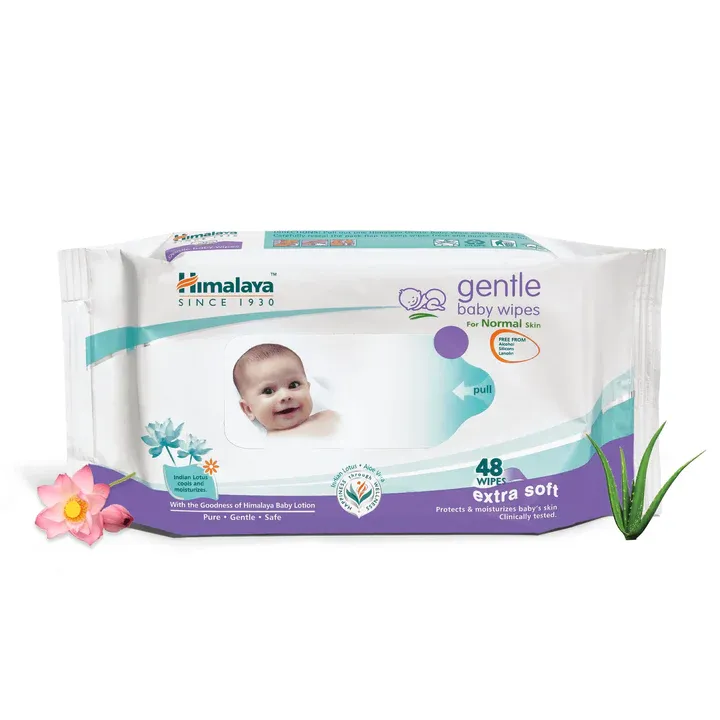 Sebamed Baby: Sebamed is a German brand that offers a range of skincare products, including baby soaps and lotions. While it is not an Indian brand, Sebamed has gained popularity and a positive reputation among customers in India. Their products are formulated with a pH level of 5.5, which helps maintain the natural protective barrier of the baby's skin.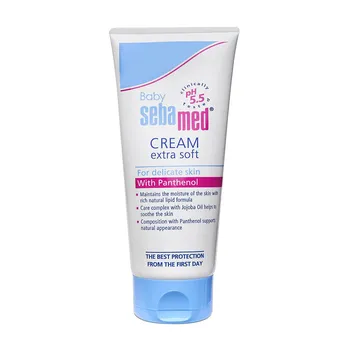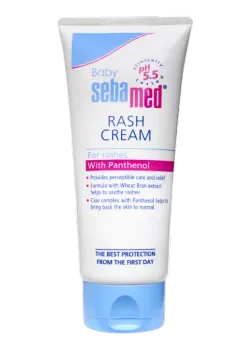 Mothercare:  Mothercare Skin Care Baby is a specialized range of products designed to cater to the unique needs of babies' delicate skin. With utmost care and consideration, these products are formulated to be gentle, hypoallergenic, and free from harmful chemicals. Whether it's bath time, diaper changes, or daily skincare routine, Mothercare Skin Care Baby is a trusted companion in your baby's journey of growth and comfort.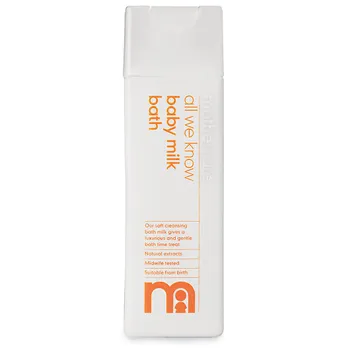 Baby Dove:  Their products are super gentle on a newborn's delicate skin. Baby Dove cleansers and lotions are made with 100% skin-natural nutrients that are Safe for Baby's skin from Day 1. Their products are free from parabens, sulfates, mineral oils, and artificial colors.

Many mothers of our community Mothersopedia appreciate above mentioned brands,  for their dermatological science and their commitment to developing products. However, individual experiences and preferences may vary, so it's advisable to consider your baby's specific needs and consult with a pediatrician if you have any concerns or questions about using any baby skincare products.
It's important to note that formulations and ingredient lists can vary among different product lines and versions, so it's always a good practice to read the labels and ensure the specific product you choose meets your desired criteria.
LOVE AND SUPPORT ALWAYS...!!