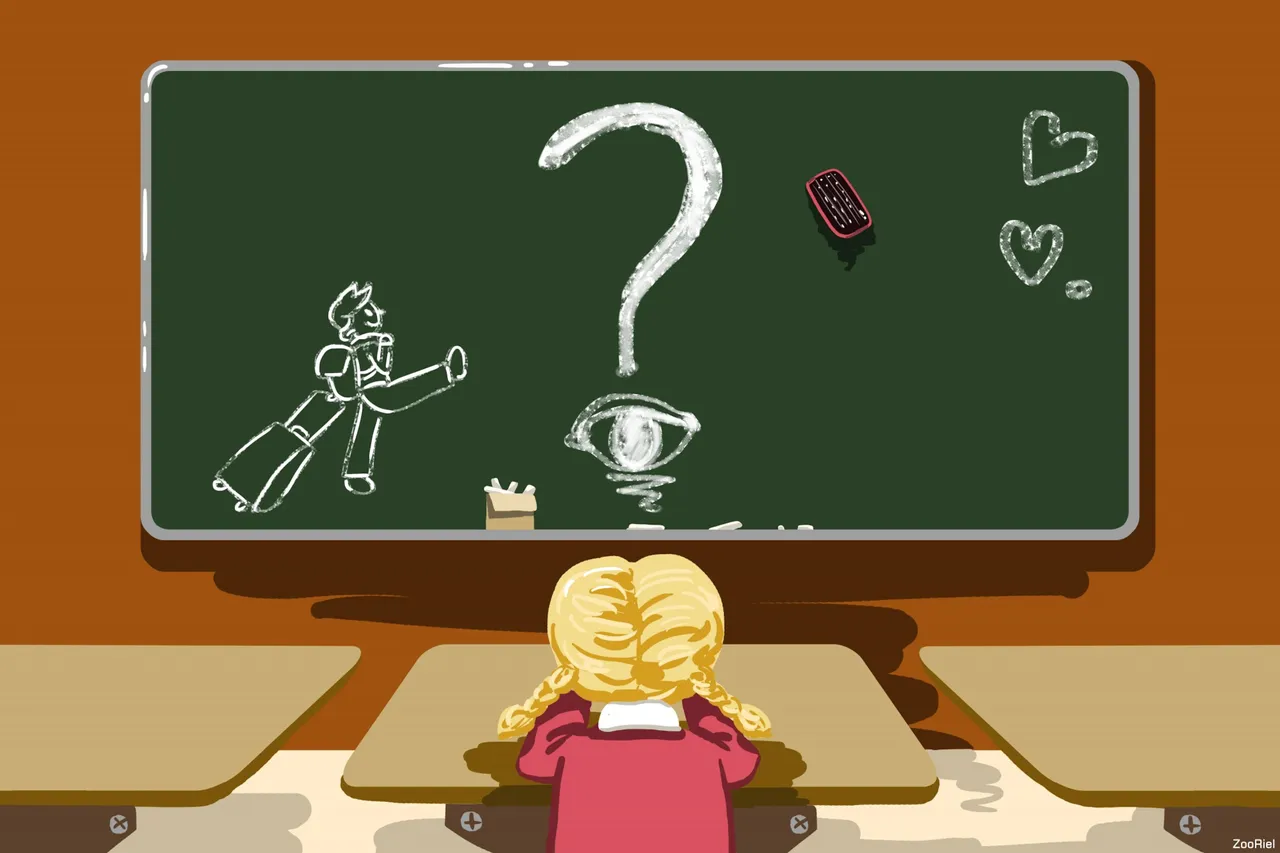 When selecting a preschool for their children, parents are often invited for Parent orientations. These are similar to parent-teacher meetings. But these orientations are more detailed and focus on more than one aspect. Parent orientation events talk about the school, year-to-year goals, parent expectations, overall performance, faculty, services, etc. Such events are usually held once a year when the new session begins. So, the importance of parents' orientation in school is more than the importance of parent-teacher meetings in school. 
When attending a preschool orientation, it's important to ask relevant questions to gain a better understanding of the program and ensure it aligns with your child's needs.  When visiting preschools, evaluate practical issues specific to your family's needs. These include the school's hours, proximity to your home or work, available transportation, after-hours options, cost, class size, and staff/child ratio.
Questions that Parents Should Ask a PreSchool for their Children
Regarding Curriculum and Teaching Approach:
What is the curriculum or teaching approach followed in the preschool?
How does the program support my children's overall development?
Do we have any assessments or progress reports?

What strategies do you use to handle conflicts or disagreements among the children?

What methodologies are being used: Montessori, play-way, multi-sensory?
Facilities and Amenities?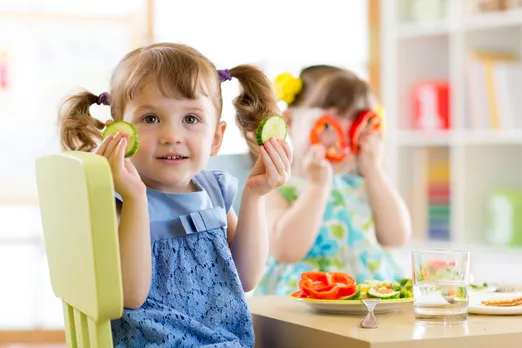 Are Meals Provided? Are they apt for children's nutritional requirements?
What kind of toys is availble for children to play with?

How cleanliness of the washrooms are maintained?

After how long, mosquito fogging is done at school, premises.

Can you provide information on any additional support services available, such as speech therapy or occupational therapy?
Daily Schedule and Activities: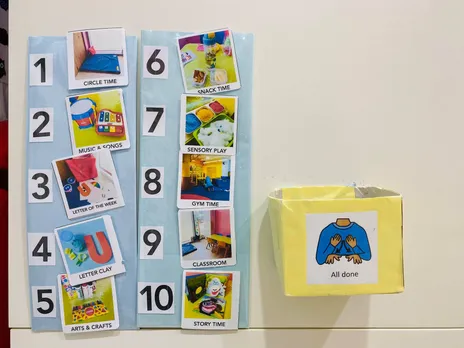 What does a typical day look like for the children?
Duration of preschool initially, and how the school will gradually increase the school time.
What's Your Late Arrival/Early Pickup Policy?
What activities are included in the daily schedule? (e.g., circle time, outdoor play, art, music)
Child's developmental question: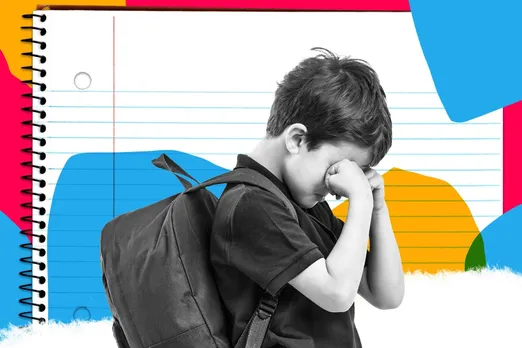 Does my child need to be potty-trained?

How do you promote positive behavior?

How will you maintain my child's individuality?
How will you work on my child's vocabulary enrichment and speech?
Ask how teachers respond if a child hits, bites, or kicks. 

How will you respond

If a child is crying or having a tantrum?

What can I send in a Lunch or snack box?
 Teacher Qualifications and Staff: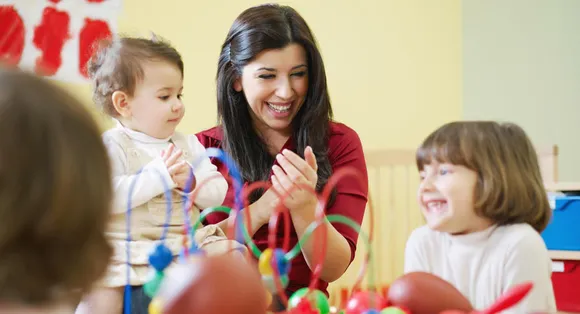 What are the qualifications and experience of the teachers and staff?
Does the school have background checks for its staff member before hiring
What is the student-teacher ratio in the classrooms?
How many teachers are CPR/First Aid Trained?
Does the teacher focus on each individual child?
Are there any specially qualified teachers for special or disabled children?

Communication and Parent Involvement: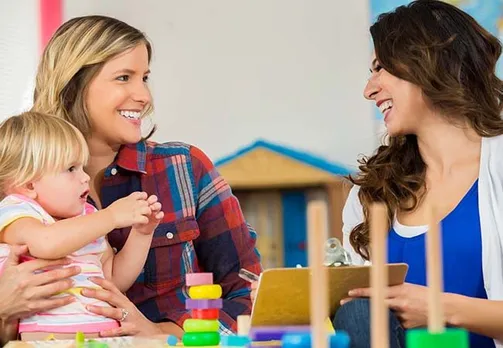 How does the school communicate with parents about their child's progress, regular updates, and activities?
What are the frequencies of parent-teacher meetings?
Can I visit the school premises and meet the teacher daily for regular updates?
How can I communicate with the teacher or parents of my child's classmates?
How can parents be involved in their child's preschool experience?
Safety and Security: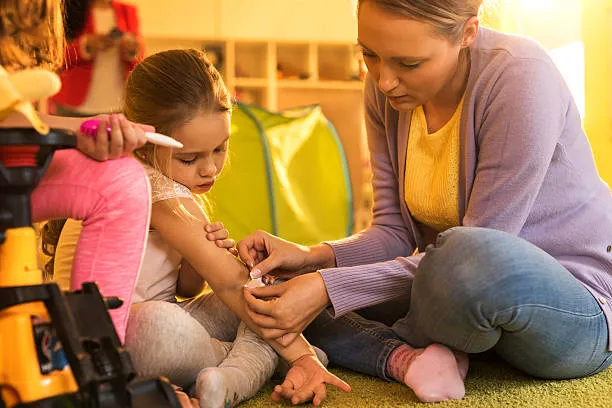 What safety measures are in place to ensure the well-being of the children?
How do they handle health emergencies or other unexpected situations?
Are the facilities childproofed and regularly maintained?

How many of the staff are trained in CPR, and know pediatric first aid in case of any injury?
Policies and Procedures: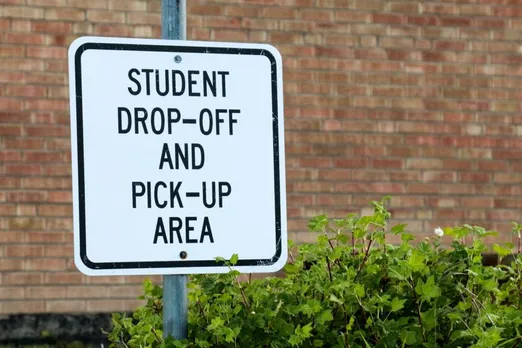 What are the policies regarding drop-off and pick-up times?
Who else can visit the school other than me?
Are there any specific policies on allergies, medication, or special needs?
How do they handle concerns or conflicts between parents and staff?
Is there any feedback or parents' grievance mail ID?
Extracurricular Activities and Special Programs: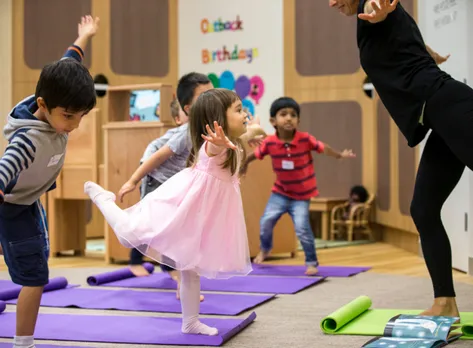 Are there any extracurricular activities or special programs offered in addition to the regular curriculum?
How much free play is granted to children?
Does the School conduct any outdoor activities or excursions?
How do you celebrate children's birthdays?


LOVE AND SUPPORT ALWAYS...!!