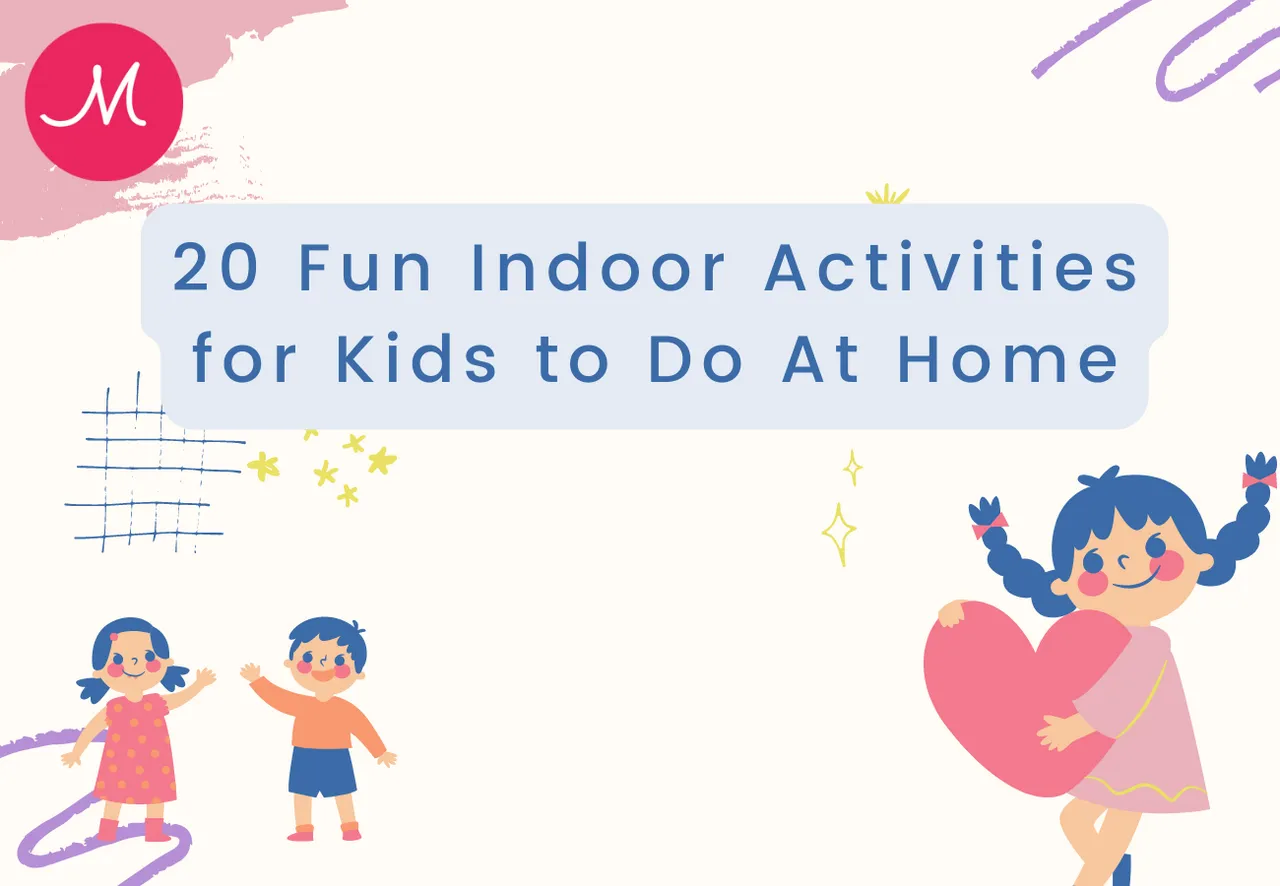 A common challenge we parents face is to keep our kids engaged and busy indoors, especially during monsoon when outdoor play is so risky because of water logging, wet grounds, and potentially high risk of falling sick. Whether your child is stuck at home on a rainy day, or just looking for some new activities because they are bored, Moms of Mothersopedia has come up with a long list of indoor activities ideas that your kids can do and have fun indoors apart from gazing their screens for passing their time.
Fun Indoor Activities for Kids to Do At Home
This activity is excellent for young ones working on their gross motor coordination or older ones who need energy. Set up an obstacle course in as many rooms of the house as you dare. Select a variety of obstacles that challenge different aspects like strength, agility, balance, and coordination. For instance 
Crawl under or over a row of chairs.
Crawl under a string stretched between two chair legs.
Jump into and out of a Hula-Hoop five times.
Walk on a balance board.
Throw balls into a laundry basket and so on.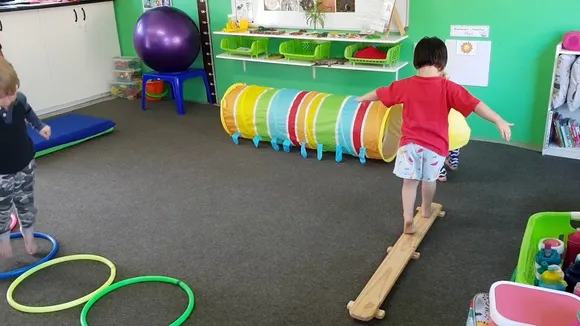 Make a tent house or Fort with a blanket: Tent building affects self-confidence, independence, problem-solving skills and the development of fantasy. Whether it's forts made of blankets and pillows or pop-up tents, you can approximate the camping experience without having to deal with mosquitoes or mud.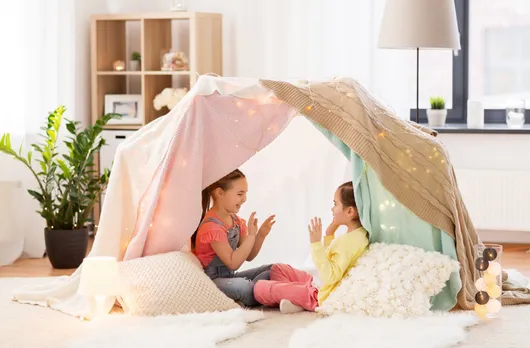 Pretend Plays
Pretending the day away is not only a method to fill an indoor afternoon — it's essential for kids to flex their imaginations. Play is important because it provides an onsite experience for children to learn, explore and process the world around them, which can feel overwhelming.
Buy At Amazon: Pretend Cooking Kitchen Play Set 
Buy At Amazon: Pretend Mechanical Toy Set
Buy At Amazon: Pretend Play Engineering Tool 
Buy At Amazon: Doctor Set
Buy At Amazon: Tea Party Pretend Play 
Jigsaw Puzzle:  These low-priced puzzle games for kids will keep them entertained for hours and They'll forget all about screen time. These puzzles can be played together as a family, what an amazing way to spend quality family time. Buy age apt jigsaw puzzles online and start enjoying indoors.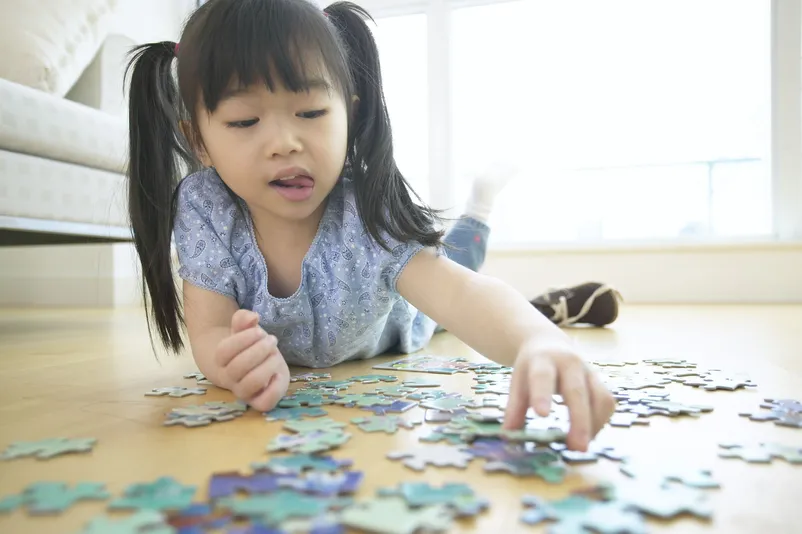 Board Games like Scrabble:  Games such as Scrabble have the potential to enhance cognitive skills and focus in children. These activities motivate children to generate new words, enhancing their language proficiency. Moreover, when enjoyed with family, the experience becomes even more delightful.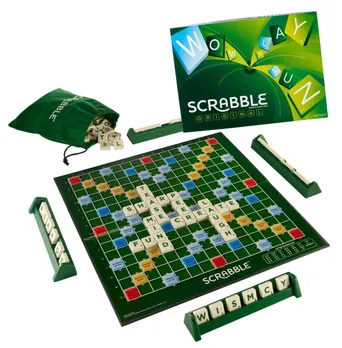 Buy at Amazon: Scrabble
Buy at Amazon: Sudoku Brain Games For Smart Minds
Word Building Game for all Ages
Spelling game: Indoor activity involving spelling, suitable for children aged 3 to 8, beneficial for early learning and fostering parent-child interaction. If you seek a high-quality and respectable plaything for your children, this vocabulary puzzle toy will undoubtedly meet your expectations and delight both you and your children.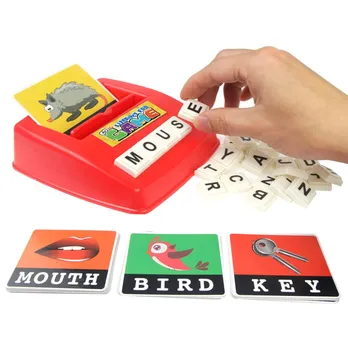 Buy at Amazon: Spelling Game; indoor learning activity
Do a Yoga Session: Practicing yoga with children is one way to build a great relationship with them. Doing simple yoga poses together can help both parent and child to relax, be in the moment, and obtain physical activity at the same time
Attempt a Tricky Brain Teaser
Brain Teasers are short puzzles that challenge you to think outside the box. They are a fun way to grab attention and put your smarts to the test. You need nothing just a few teasers pre-hand to ask. It is simply a hassle-free way to entertain kids on a boring day. 

Find 180 Fun Brain Teasers for Kids & Adults
Puzzle Games: Try giving your child challenging games, like rubik's cube, or bead maze. These toy carries out early education, exercise thinking, spatial imagination to enrich their imagination and hand on ability.  Such brain teasers can be used to ease the mood, relax and decompress.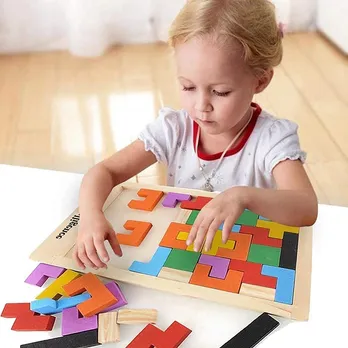 Painting Kits: When choosing a painting kit, consider the child's age, interests, and skill level. Some kits may be more suitable for younger kids, while others provide more advanced tools for older children to explore different painting techniques.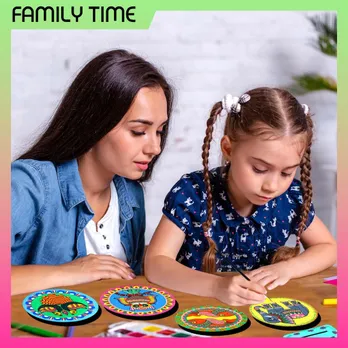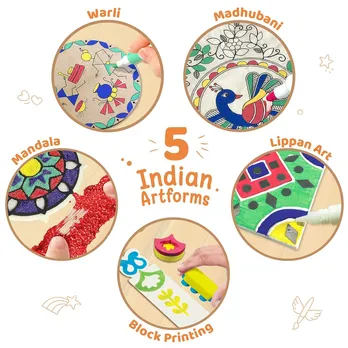 Make a Sensory Bin
Fill a bin with rice, beans, or anything that you get and other treasures, plus a few toys, and you have yourself an instant hit with the little ones. Kids can scoop and pour the rice or dig through to find the prizes you've hidden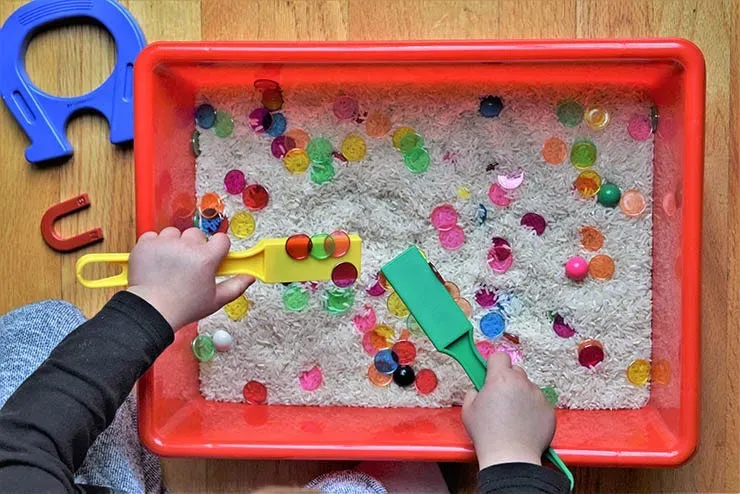 Play a game of hopscotch
This game can be played indoors, yes and it is a great time-killer and super fun to play at any age.  It encourages physical activity, creativity, and social skills.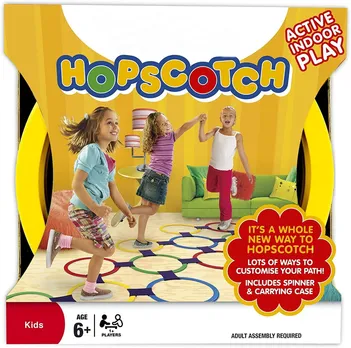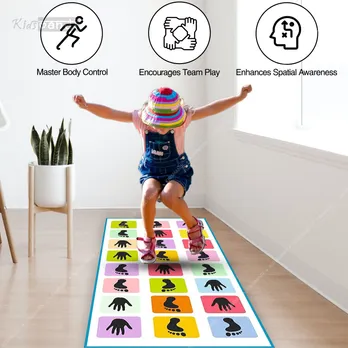 Record videos, click pictures: Our children belongs to digital age, who loves to click pictures, record themselves, wants to do blogging, and it can actually be a good hobby or an activity at home indoors to enjoy, and build confidence. Get the kids involved in taking the photos with kids super-durable and adorable cameras and video recorders.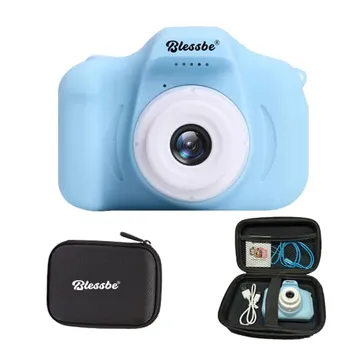 Play I spy game with younger children and scavenger hunt wth older children. Put together a list of household objects and see who can be the first to find everything on the list!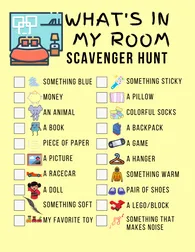 Make kids friendly playdough: Home made playdough is non-toxic, but it's not meant for consumption. Keep it away from very young children who might put it in their mouths. Always supervise kids while they're playing with playdough, especially if they have a tendency to put things in their mouths.
Feel free to experiment with scents by adding a few drops of essential oils, and remember that this playdough can dry out over time, so storing it in an airtight container will help prolong its life.
Recommended Reading: How to make Child-safe Play Dough/Clay at Home?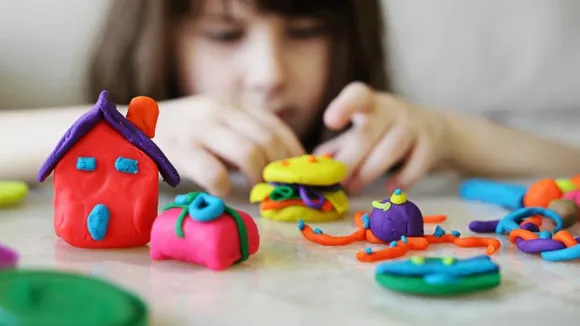 Make some origami: Origami is a wonderful activity for kids that promotes fine motor skills, concentration, and creativity. Get an origami instruction book suitable for kids. Look for one with clear step-by-step instructions and simple projects. Get a variety of colorful origami paper. You can find pre-cut squares in different sizes and patterns. Create or print out challenge cards with different origami designs or animals. For example, "Fold an Origami Frog," "Make an Origami Butterfly," etc
Buy at Amazon: Origami Step by Step Introduction To The Art of Paper Folding Activity Book For Children Level 1 Beginners
Buy at Amazon: Origami Step by Step Introduction To The Art of Paper Folding Activity Book For Level 2 Intermediate
Build a house with a deck of cards: Building a house of cards can be a relaxing and rewarding activity that challenges your kids focus and motor skills. As they gain experience, they can try more intricate designs and larger structures.  It can be a great family activity too.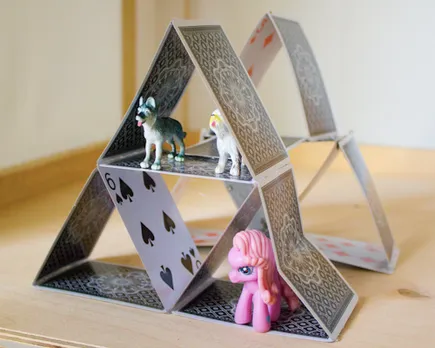 Write a story or make a journal: Encouraging kids to develop a habit of writing at a young age offers numerous benefits for their cognitive, emotional, and creative development

.

Give them a scene, or a character and tell them to come up with few lines story for a start. You can encourage them to journal their thougts, feelings, encourage them to write down things they are grateful for each day. It could be as simple as "I'm thankful for my cozy bed" or "I'm grateful for my family's laughter."
Draw or paint a self-portrait with a mirror: Trust me it will keep your kids engaged for such long time, that you can even have a good, a good nap. Drawing something so carefully also helps to develop finger strength and fine motor control.
Thread pasta onto wool or pipe cleaners:  Threading pasta onto wool or pipe cleaners is a fantastic indoor activity for kids. It provides a creative outlet while also helping to develop fine motor skills and hand-eye coordination. This craft is easy to set up, requires minimal materials, and can keep kids engaged for a considerable amount of time. Plus, it's a versatile activity that can be adapted for different age groups and skill levels.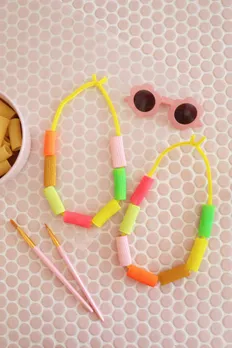 LOVE AND SUPPORT ALWAYS....!!