Friendship Day is a reminder to cherish and value the people who bring joy, laughter, and support to our lives in our super busy lives. The whole world celebrates this day typically on the first Sunday of August. It is a special occasion to celebrate the wonderful bond of friendship with the people who hold a special place in your heart.
Here are some different and unique Friendship Day gift ideas:
Celebrating Friendship Day with unique and thoughtful gifts can make your friends feel extra special and appreciated. You can celebrate Friendship Day with various individuals who have been your friends and have contributed to your life in meaningful ways, whether they are your Friends, Family, Girlfriends, Boyfriends, Siblings, Cousins, In-laws, and Parents. For many, pets are also cherished friends, so why not celebrate Friendship Day with your furry companion who brings joy and unconditional love into your life?
Journals make great gifts for people of all ages and genders. Whether you're gifting it to a child, teenager, or adult, it's a versatile and universally appreciated present.
Moreover, it can also be a great gift for children, helping them begin their journaling journey. Gifting a journal or diary to a friend can inspire them to embark on a journey of self-discovery, introspection, and creativity, making it a thoughtful and valuable gift option.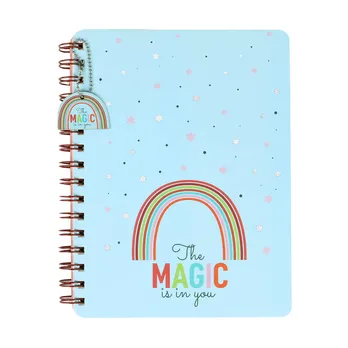 Indoor Plants for Good Luck

Give a potted plant or a friendship tree sapling as a symbol of your enduring and growing bond. Indoor plants are environmentally friendly gifts. They can be a greener alternative to items that may contribute to waste or pollution.
Consider gifting a Jade plant, It is also known as a "Lucky Plant" as it is believed to bring good luck. It reduces stress levels and induces peaceful sleep. It also enhances the quality of indoor air by purifying it.
Or You can choose: a Home Decor Set of 4 Plant Combo Live Plant with Pot - Jade Plant, Money Plant Golden, Broken Heart Plant, and Philodendron Oxycardium Green
Evil-Eye Friendship Bracelets/Bands:

Make DIY friendship bracelets with unique designs and colors, representing your friendship's uniqueness or you can buy these trendy bracelets available online.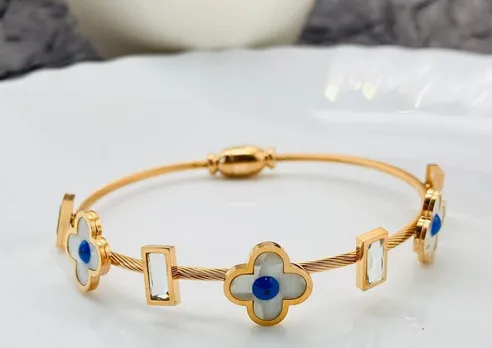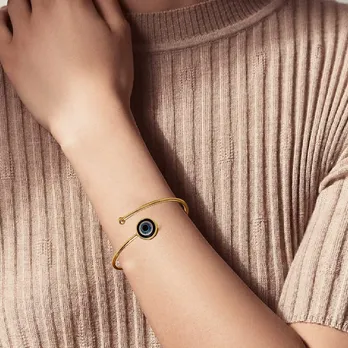 What could be a lovelier present than a water sipper or bottle to motivate your friend to stay hydrated throughout their busy day and encourage them to prioritize their health by staying hydrated?
With a unique inspirational quote and time markers on this bottle, It is great for measuring and motivating your friend to increase their daily intake of water.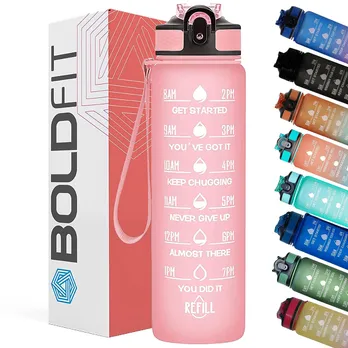 Personalize a keychain with your friend's name, initials, or a meaningful quote to carry a piece of your friendship everywhere.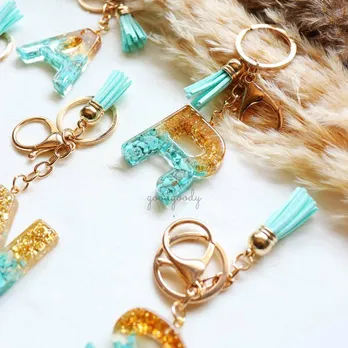 The premium item for gifting to the boss, a gift to the husband, a gift to the wife, a gift to doctors, gift for friends.Suitable to gift on all occasions be it friendship day, new year, birthday gifts, surprise gifts, gifts for boyfriend, gift for girlfriend.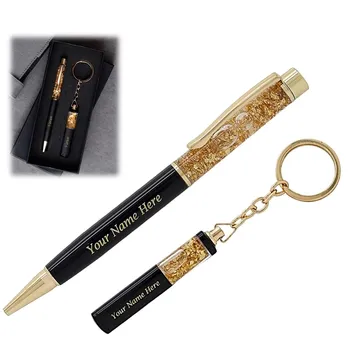 Create a personalized scrapbook filled with photos, memories, and heartfelt messages that capture your friendship journey. Who doesn't love customized scrapbooks and photo albums?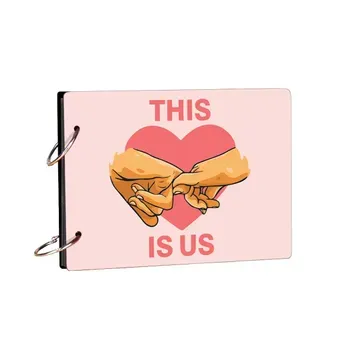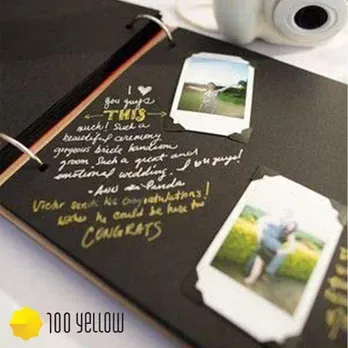 .
Books:

Choose a book that reflects your friend's interests or a book you both enjoy and exchange copies as a symbol of sharing experiences.
FRIENDS, LOVERS, AND THE BIG TERRIBLE THING: 'A candid, darkly funny book' New York Times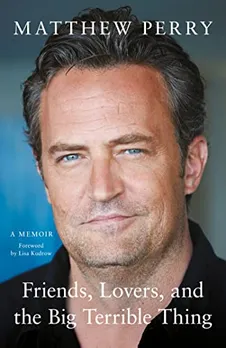 Assemble a personalized hamper with their favorite snacks, drinks, and small trinkets that hold special significance for your friendship.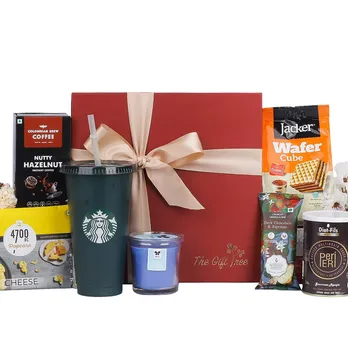 Who does not fancy chocolates? Everybody does.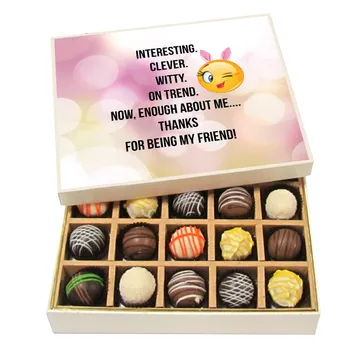 Here's a silly, adorable, and hilarious Friendship Day card. This greeting card for Friendship Day has a pet butterfly sleeping inside. Once opened, the creature flutters out on its own.
The trendy caricature is a fun and funky way to express your love for your friend. Caricatures are unexpected gifts that can pleasantly surprise your friend. Unlike traditional presents, they are less predictable and can leave a lasting impression.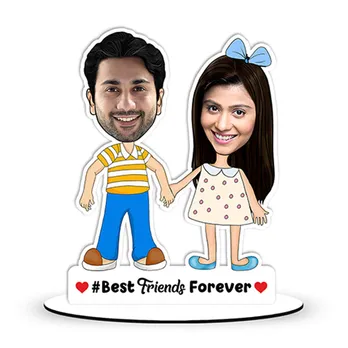 LOVE AND SUPPORT ALWAYS...!!